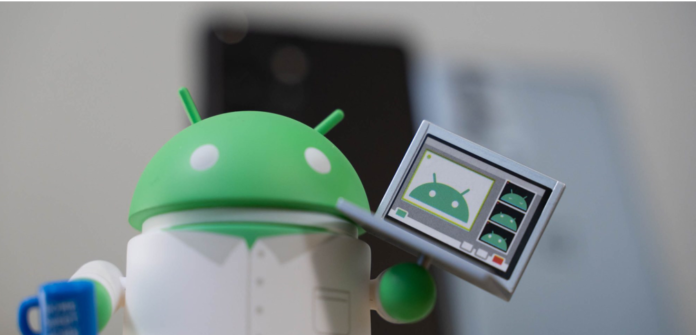 Last summer during Google I/O, Google announced a change for Google Play developers, in which the company will require new Play apps to be published using the Android App Bundle (AAB) format starting August 2021.
The timing of the tech giant's announcement also comes just days after Microsoft announced Windows 11, which enables users to sideload Android apps as APKs. Google's switch to App Bundles suggests that there will be fewer applications available to run on Microsoft's latest operating system.
Read more: Microsoft and Google end six-year truce on legal battles to prevent open warfare
Furthermore, Google has explained that the AAB measure only applies to the latest Android apps and stated that present apps are currently excluded. While this may provide relief to developers, but it is just a matter of that all Android old and new will be required to follow the app bundle requirement.
Moreover, if an average consumer is considered, the switch from APKs to AABs should appear as good news, as AABs offer small file sizes, 15 percent smaller than APKs to be precise. It is also a plus sign for developers, who will now have more authority and flexibility over their apps, appearing in faster and more effective updates too.
Read more: 36 Google vice presidents have departed from the company since last year
However, there are also a few cons with AABs. The AABs are not supported across other app stores such as the Amazon App Store or Huawei's App Gallery. Developers who are publishing their Android apps on these stores will require to manually export APK versions anyway.
In addition, by default, the AAB format is open-source, which indicates that other stores will also be able to embrace it. The ABBs were established in May 2018, it is being used by more than 1 million apps. Some prominent names include the likes of Adobe, Duolingo, Gameloft, Netflix, and Twitter. Along with it, some games and similar apps in the top 1000 list also operate on AAB.
Image Source: 9to5Google