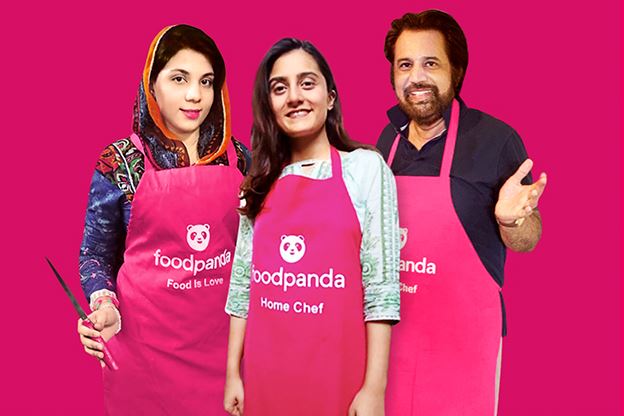 The provinicial budget (2022-23) of Sindh, addresses an important step related to home-based vendors. The provincial government has decided to reduce sales tax on the  commissions charged from home-based vendors by the online platforms.
Sales tax reduced to 8 percent for home-based vendors
A massive amount to sales tax has been reduced for home-based vendors from 13% to 8% in a bid to support the grass root economic empowerment, particularly for women. The reduction in the sales tax offers a higher potential for growth for home chefs operating on online food delivery platforms. The new rule will be applicable from the 1st of July, for a  period of two years, ending on June 30, 2024. CEO of Foodpanda, Muntaqa Peracha, CEO foodpanda, said; "This initiative by the Government of Sindh is in line with our vision of creating a favourable business environment for HomeChefs as they represent an important segment of our portfolio."
Chairman of Sindh Revenue Board, Dr. Wasif  Ali Memon, said; "This step by the Sindh Government will support home-based entrepreneurs working on online delivery platforms and drive economic viability for a large, and growing segment of the society." He further added; "The rebate will increase the number of home-based vendors and create an enabling environment that is well aligned with the government's focus on economic sustainability."
Pandemic boomed the market of home chefs 
The home chef business is booming as more customers choose to eat at home during the coronavirus pandemic, rather than opting for restaurants. When restaurants began reopening for indoor and outdoor dining, many consumers still felt uncomfortable to dine-out, specially if they had underlying health conditions. The home chef business is also booming as they turn to TikTok to reinvent famous recipes and attracts customers to order from them.
Read more: A differently-abled foodpanda rider goes viral while performing his duty