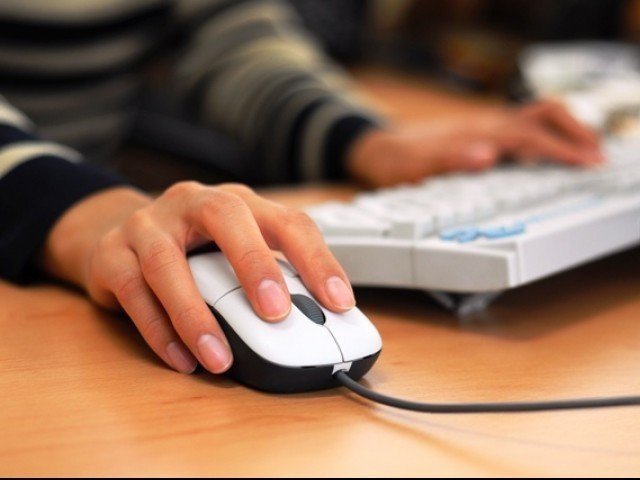 In the recent news, the Pakistan Telecommunication Authority (PTA) has announced a new system to block immoral and unethical content on the internet in Pakistan. According to reports, using the new system, PTA will be able to block immoral and illegal websites on its own. Under the Domain Name System (DNS) system, the telecom authority would be able to block websites with unethical content on the level of the domain.
Earlier Internet Providers Used to Receive a List of Websites with Unethical Content to be Blocked 
Earlier, a list of the websites to be blocked was sent to the companies which provided internet. Moreover, a PTA spokesperson has stated that there are no means for the monitoring of social media in the new system. He said the system was designed to block unethical content on the internet. "Neither it will affect the privacy of the citizens, nor it will slow the speed of the internet," he said adding that the system would be employing Artificial Intelligence (AI) to block websites and this would in return save time. 
The Pakistan Telecommunication Authority (PTA) said, "The work of blocking unethical content was already being done, however, to further improve it, the automation process of domain name resolution has been implemented at the ISP level as per the policy guidelines of the government of Pakistan." 
The New System of PTA Will Not Affect the Privacy of Citizens 
In addition to this, the new system will not affect the privacy of citizens, the system is also competent to not affect the speed of the Internet. The spokesman said that the automated system of blocking websites with unethical content would save time, with the system having no monitoring mechanism to know what users were surfing, automating the current process of quick blocking of illegal and harmful content. 
Read more: PTA Denies the Rumours of Implementing a New Centralized DNS