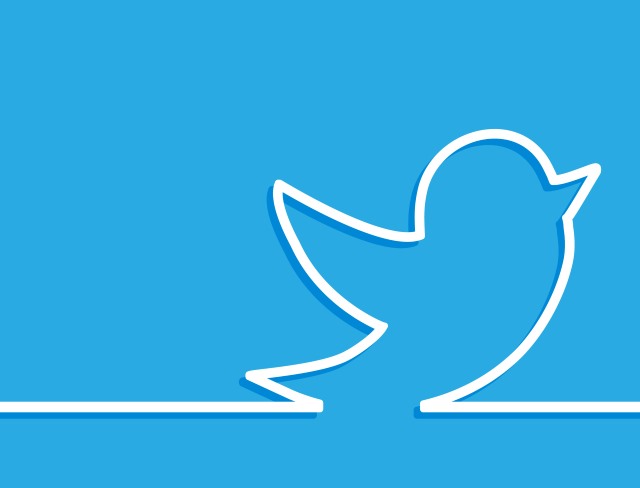 The famous microblogging platform, Twitter just posted its earnings for the first quarter of 2021, and it highlighted how much the firm grew during the current pandemic. On average, Twitter had around 199 million regular active users in Q1 2021, up almost 20 percent as compared to the 166 million users Twitter counted one year ago when the expanse of the COVID-19 pandemic had recently become apparent.
"People turn to Twitter to see and talk about what's happening, and we are helping them find their interests more quickly while making it easier to follow and participate in conversations," said Jack Dorsey, Twitter's CEO. "Average monetizable DAU (mDAU) reached 199 million, up 20% year over year and up 7 million sequentially, driven by ongoing product improvements and global conversation around current events."
Read more: India has asked Twitter to delete tweets criticizing its handling of the COVID-19
Moreover, Twitter developed rapidly outside the US over the last year; worldwide daily active users increased from 133 million in Q1 of 2020 to 162 million in the last quarter, satisfying a 22 percent increase.
Amidst the current pandemic and a decidedly unbalanced election period in the US, it's not unusual that Twitter performed well. The firm appears to flourish when there is quite a number of polarizing situations for people to debate over.
Read more: Twitter's new feature lets you upload pictures in 4K on Android and iOS
The boost in users' numbers met with a similar jump in the revenue of the first quarter, which totaled $1.04 billion, an increase of 28 percent year-over-year, and net earnings were $68 million. One year ago, the company lost $8 million, therefore, the amount Twitter generated this year appears to be a significant improvement.
Furthermore, Twitter did advise that the more accelerated user growth it underwent in 2020 would possibly mean that users would not grow nearly as fast in 2021. In its letter to part-owners, the firm stated that the notable pandemic-related surge in 2020 might drive user growth rates in the low double digits year-over-year for the remaining 2021.
Source: TechJuice
Image Source: Beta News