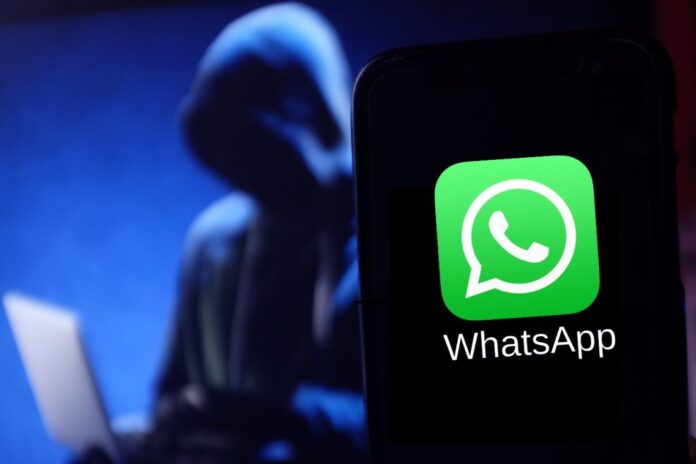 Pakistan Telecommunication Authority (PTA) doubted that the messaging app, WhatsApp, was involved in the Pegasus scandal – the illegal activities allegedly carried out by Israeli surveillance company, NSO. The PTA authorities made the revelations during a meeting of the National Assembly Standing Committee on Defence chaired by Amjad Ali Khan.
PTA officials revealed that various countries used Pegasus for spying purposes around the world. WhatsApp's encryption cannot be cracked but Pegasus hacks the mobile's microphone via messaging application, which can only be possible with WhatsApp's assistance.
Read more: Israeli firm's Pegasus spyware used to hack cellphones of Journalists, Activists worldwide
The Director-General of Cyber Crimes FIA noted that the exchange of information on cybercrime from country to country has recently begun and numerous countries are sharing reports of various cybercrimes including dark web and pornography-related crimes. The FIA's Cybercrime Unit director also talked about actions that are needed to prevent cybercrime and the execution of laws against it.
He added that social media companies such as Google, Facebook, and Twitter provide access to their complaint portals where the PTA registers complaints regarding various cybercrimes. However, their response rate is only 34%, which mostly includes responses to child pornography.
The Pakistan Telecommunications Authority has claimed that WhatsApp was used by the Israeli surveillance company NSO Group that played a pivotal role in Pegasus scandal. According to the reports of foreign news agencies, the investigation report issued by 17 media houses said that the mobile number used by Imran Khan at least once was in the directory of Indian NSO clients. However, Pakistan Army took immediate action after being informed about the espionage and imposed restrictions on the targeted smartphones.
Given the seriousness of these reports, Pakistan has also called on the pertinent UN bodies to completely investigate the matter, bring the facts to light and hold the Indian perpetrators accountable.