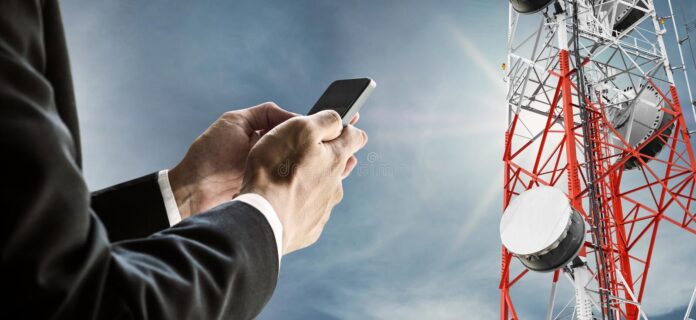 Pakistan Telecommunication Authority (PTA) has performed a nationwide Quality of Service (QoS) mobile benchmarking test in different cities, towns, and roads throughout Pakistan to evaluate the quality and performance of Pakistan's mobile networks in line with the recent Network Performance Score (NPS) method. The QoS test covered cities, towns, and roads of approximately 3,570 KM.
NPS is a harmonized and integrative scoring methodology. It helps telecom controllers to correlate and evaluate the quality of all mobile networks based on international standards, KPIs. Using this organized mobile network benchmarking methodology, PTA has attained important insights into the performance of each mobile network operator.
Read more: PTA directed mobile service providers to improve services, promising to resolve issues for Businesses
A statement from PTA reads, "The licensed KPIs of voice, network coverage, SMS & mobile broadband/data were checked using automated QoS Monitoring & Benchmarking Tool "Smart-Benchmarker". The Drive test teams selected survey routes to cover main roads, service roads & the majority of sectors/colonies."
In order to measure the performance & service quality of 2G (GSM), 3G (UMTS / HSPA+) & 4G (LTE), of Cellular Mobile Operators (CMOs), independent Quality of Service (QoS) survey was performed using newly procured automated QoS monitoring & benchmarking tool "Smart-Benchmarker"- pic.twitter.com/z1EpUSOAhW

— PTA (@PTAofficialpk) December 30, 2020
A total of 10 cities, 4 towns, and 18 motorways/highways/roads were polled, and around 2,600 voice calls and 26,000 data trials were conducted while experimenting with the networks with gadgets operating in 4G mode.
The PTA also conducts nationwide mobile QoS censuses from time to time to evaluate the network performance of all Cellular Mobile Operators (CMOs) about the licensed Key Performance Indicators (KPIs) for voice, data, and SMS services.
By making this poll public, PTA is prompting a contest among operators to enhance their prevailing infrastructure with an ultimate purpose to improve the overall country-wide mobile network quality. This will help transform Pakistan's LTE networks with the internationally adopted criteria that will lay the foundation for a prospect rollout of 5G technology on a realistic footing.
CMOS has been ranked between 1st to 5th position in each category based upon the compliance level of each KPI, the boundary defined in their respective licenses and QoS regulations together with the highest data download speed. The categories include; Mobile Network Coverage, Voice service, and SMS service. The all-around standing of each CMOS in each category of service has also been mentioned for cities, towns, motorways/highways of Pakistan, and AJK in the decisive report.
Some issues have been identified in SMS and voice KPIs, for which the operators have been instructed to take curative measures for enhancing the service quality up to the licensing standards.
Detailed results of the survey can be viewed on PTA's official website.