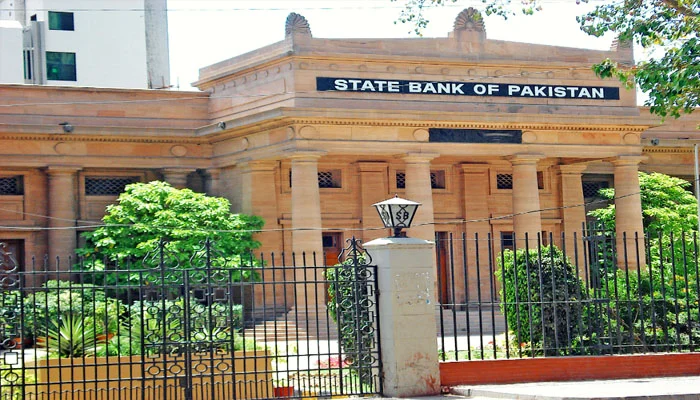 The State Bank of Pakistan (SBP) has witnessed a notable decline in its held foreign exchange reserves, with the figures falling below the $8 billion mark. Recent data released on 18th August revealed that the SBP-held foreign exchange reserves decreased by $125 million on a weekly basis, settling at $7.93 billion. This decline has prompted attention due to its potential implications on the country's economic stability and trade dynamics.
Decrease in SBP-held Foreign Exchange Reserves Attributed to Debt Repayments
One of the primary reasons cited for the decrease in the SBP-held foreign exchange reserves is the obligation of debt repayments. The central bank acknowledged that the decline was a consequence of debt repayments during the week ending on August 18, 2023. This reduction comes on the heels of a minor increase of $12 million in the previous week, which briefly interrupted a downward trend driven by successive weeks of decreasing reserves. These consistent declines were primarily driven by debt repayments, indicating the delicate balance between external financial obligations and maintaining adequate foreign exchange reserves.
Factors Contributing to Reserve Pressure
Several factors have combined to exert pressure on the SBP's foreign exchange reserves. While July witnessed a reserve boost following the first tranche of around $1.2 billion from the International Monetary Fund (IMF), subsequent challenges have dampened this progress. The rise in import payments after the easing of restrictions, coupled with a lack of fresh inflows, has strained the reserves. Furthermore, Pakistan's current account, which had reported a surplus for four consecutive months, experienced a deficit of $809 million in July—the highest since October 2022. This shift in the current account balance underscores the precarious nature of the country's external trade situation.
Also read: SBP Hikes Key Policy Rate to 22% in Emergency Huddle