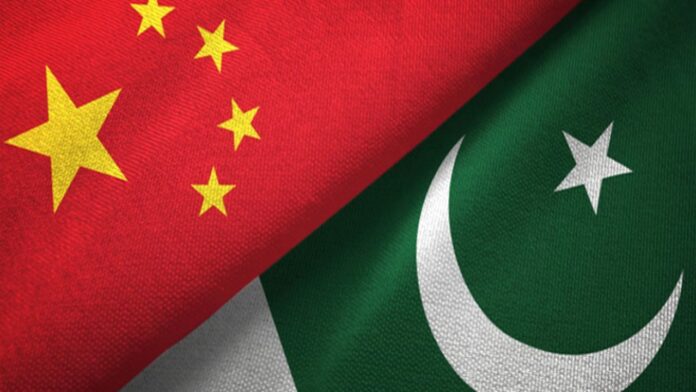 The Finance Minister of Pakistan, Ishaq Dar, confirmed that Pakistan has received $500 million from the Industrial and Commercial Bank of China Ltd (ICBC). The development came as Pakistan has been struggling with its external debt and has barely enough dollars to cover the imports; the minister said that the amount would be disbursed in three installments, the first of which was already received by the central bank.
Inflow of $500 Million to Increase the Forex Reserves
As per details, the inflow will push the reserves to over $4 billion which were at $3.8 billion as of 24th February, just enough for less than a month of imports. Dar informed that the government has returned $6.5 billion of foreign debt during the current fiscal year and the country has made payments of around $5.5 billion – excluding the $1 billion sukuk payment – including $2 billion to China Development Bank and ICBC and $3.5 billion have been given to banks in other countries.
More External Financing Coming to Pakistan
Dar informed that Pakistan will need $5 billion in external financing to close its financing gap this fiscal year, ending in June. On the other hand, the global lender is also negotiating a deal with Pakistan which if approved by its board will issue over a $1 billion tranche of the $6.5 billion bailout agreed upon in 2019. Based on this deal, the country will start receiving more external financing which is expected to get signed in the coming week.
Also read: Chinese Development Bank Deposits $700M to SBP's Reserves