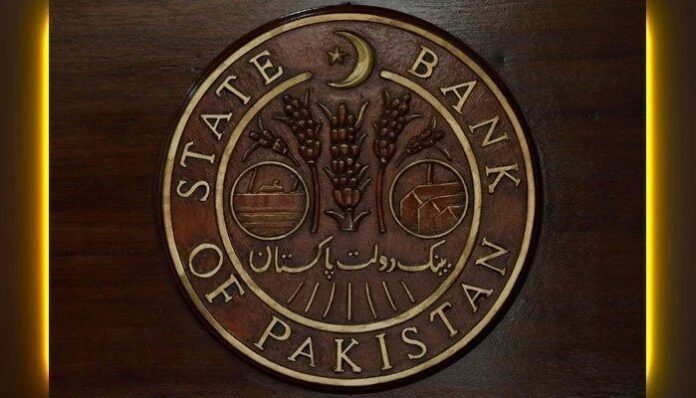 The federal government is likely to lift the curbs set in place for the Letters of Credit (LCs). As the country has started to receive the inflows and the Forex reserves are gradually approving it is expected that the issues and grievances related to the letter of credit will soon be resolved.
The Issue of Letters of Credit and Declining Forex Reserves
Due to the declining forex reserves and the shortage of dollars in the country, the SBP has stopped issuing the letters of credit due to which the ports were congested and importers were badly suffering due from both ends. At that time, the forex reserves were continuously depleting and the rising inflation was only adding more and more problems to the worries of already devastated business owners.
As per the latest data issued by the central bank, the foreign currency reserves held by the SBP stand at $3.814, while the overall liquid foreign currency reserves held by the country, including net reserves held by banks other than the SBP, stand at $9.267 billion. The forex reserves are expected to improve in the coming months as the country is expected to sign a deal with the IMF that will attract more external financing.
Dar Blamed Imran for Sinking the Economy
Finance Minister Ishaq Dar has blamed the former prime minister, Imran Khan, for the current economic crisis. He said that Imran Khan was selfish and instead of working together with the opposition, he took the opposite route. He added that Pakistan is currently passing through the remaining effects of the PTI government's economic indicators. "What has he even done with the country? Everyone knows the destruction he has done," he added.
Also read: Fitch Downgrades Pakistan's Issuer Default Rating to CCC-