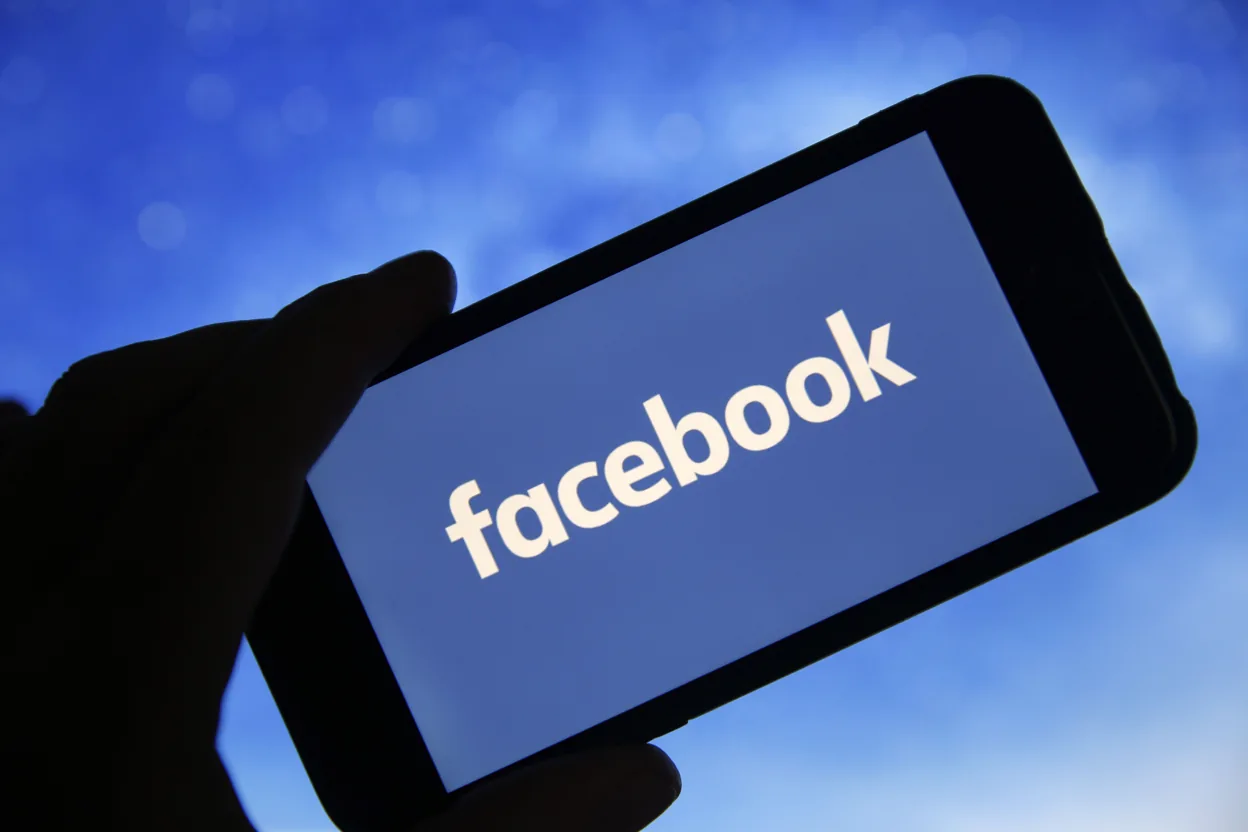 Meta has announced new features for Facebook Reels, adding support for longer reels of up to 90 seconds, which was previously limited to 60 seconds. The development came as TikTok increased its video length to 10 minutes, which was previously only three minutes. The company said that it is rolling out new tools which are designed to make it easier for content creators to create fun and engaging reels.
Facebook Reels – New Features
The company is additionally rolling out new features including new templates that let users create reels with trending templates. Moreover, the company is also integrating memories into the mix, with a new option to 'Share as Reel' from the memories prompt. Millions of people share their memories on social media and it's a great option to integrate memories with reels hence creating very engaging content.
Meta is also adding Grooves, which will automatically align the users' videos with the beat of the music they choose. Meta has undoubtedly gained a lot of traction from Reels hence it is adding new features to more and more users who will choose the social media platform to upload their creativity. It should be noted that all of the above-mentioned features are already available on Instagram and it is now being released to Facebook users after seven months.
Instagram Downloads Surge as India Bans TikTok
As the Indian government bans TikTok the country is seeing a surge in the downloads of the Instagram app. According to the latest data from Sensor Tower, Instagram had its best quarter for downloads since 2014, with app installs rising 10% over Q3. Meta has even done everything to push Instagram as a better alternative to TikTok and mark its presence in India.
Read more: Meta Adds Creator-Focused Updates to Facebook Pages to Promote Emerging Content Creators