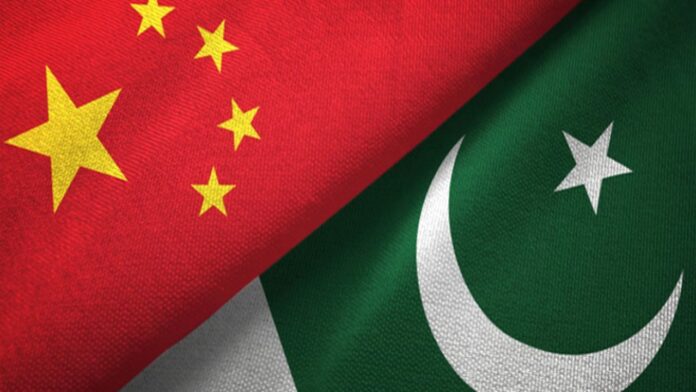 The Finance Minister of Pakistan, Ishaq Dar, has announced that the State Bank of Pakistan (SBP) has received $700 million from the Chinese Development Bank. The loan will give the much-needed boost to the ailing forex reserves that can barely cover one month of import.
AlhamdoLilah!

Funds $ 700 million received today by State Bank of Pakistan from China Development Bank. https://t.co/7eLwWkSFgO

— Ishaq Dar (@MIshaqDar50) February 24, 2023
PM Shehbaz Thanked the Chinese Development Bank for Lending a Helping Hand
PM Shehbaz has expressed gratitude to a "very friendly nation" for providing assistance to Pakistan in its time of need. While mentioning their past contributions, he said that there are many such sincere contributions of theirs in the past for Pakistan. "There is an allied country of Pakistan, we were all thinking that they were waiting for the IMF agreement and then they would play their part but that allied nation a few days ago conveyed to us that "we are giving you [this financial help] straight away' and these things can never be forgotten," he said.
The PM has also confirmed that the IMF deal would be finalized in a week to 10 days as the negotiations will soon be successful. Upon completion of the ninth review, the agreement with the IMF of a $7 billion loan program would not only lead to a disbursement of $1.2 billion but also unlock the stalled inflows from friendly countries. As per sources, Pakistan and IMF will sign the staff-level agreement on 28th Feb.
Pakistan's Economy in Dire Straits
There is no doubt that the last year was an economic nightmare for the country as the economy was in the doldrums when one of the worst floods hit the country inflicting damages amounting to an estimated $30 billion. However, a report from the World Bank suggests that Pakistan's economy is expected to grow at around 2 percent in the current financial year, ending June 2023; with the gradual recovery rate the real GDP growth is anticipated to touch 3.2 percent in 2024.
Also read: Pakistan Receives $500M from Asian Infrastructure Investment Bank for Development Program