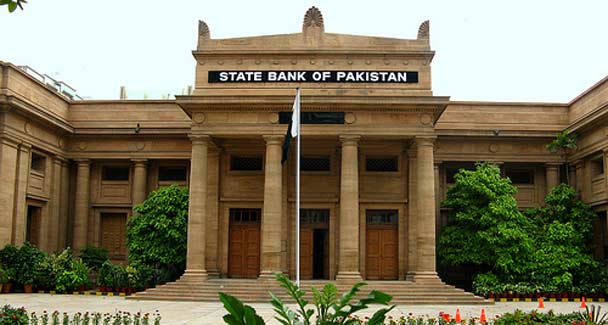 The State Bank of Pakistan (SBP) reportedly gives top priority to the edible oil sector for the release of letters of credit (LCs), this is to ensure that the oil is sufficiently stocked in the market before the commencement of Ramzan and the countrymen must not face any difficulties during the Islamic occasion.
Meeting to Inquire About the Status of Edible Oil in the Country
As per well-informed sources, the decision to prioritize the LCs related to edible oil was taken during a meeting held under the chairmanship of Minister for Industries and Production Syed Murtaza Mahmud to review the availability of vegetable ghee/cooking oil. The Ministry of Industries and Production (MOI&P) Secretary informed about their availability in the market.
The representatives from SBP informed that edible oil is on the priority list of the central bank and they released the LCs according to the availability of dollars. Talking about the availability of edible oil, the provincial representatives informed that sufficient stocks are available in provinces and prices of local brands are coming down after the release of the stock.
Action Plan Devised During the Meeting
After thoroughly considering all the aspects, the following action plan was devised:
(i) SBP and Federal Board of Revenue (FBR) would ensure clearance of palm oil from the ports and also facilitate the import of palm oil through the expeditious opening/retiring of LCs.
(ii) Ministry of Industries and Production will be getting the information on pending LCs from PVMA and share the same with SBP (bank-wise and company-wise) on regular basis.
(iii) Provincial governments would ensure regular stock-taking of vegetables, ghee, and cooking oil and also price monitoring.
(iv) The provincial governments would ensure effective action against elements involved in hoarding and profiteering.
(v) The industry will rationalize the prices of vegetable ghee and cooking oil in the market and voluntarily reduce prices of ghee and cooking oil in view of imported palm oil supply and clearance of stocks.
Also read: Government to Likely Lift LCs Restrictions