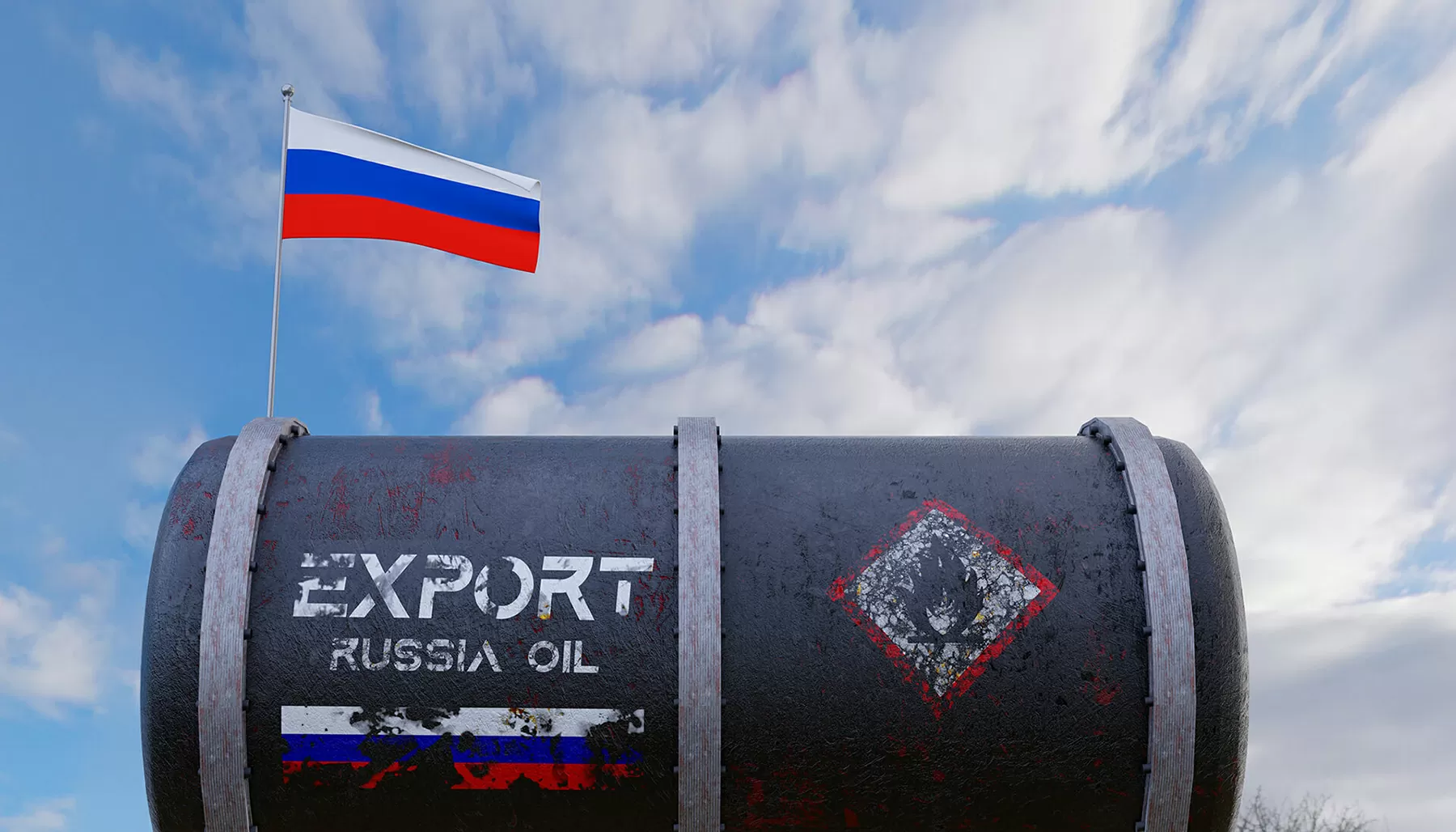 The first shipment of Russian crude oil is expected to arrive in Pakistan by the end of April. According to media reports, Russia has expressed doubt over the seriousness of Pakistan to mature the oil deal so the first shipment of Russian crude oil will act as a test cargo to bridge the trust deficit between both sides.
Moscow Offers to Export 100,000 barrels of Russian Crude Oil
Following Saudia Arabia, the Russian government has already offered to export 100,000 barrels of oil per day. If the deal is reached between both countries then Russia will emerge as the second-largest crude oil supplier to Pakistan. As per sources, Russia has heavy crude oil and Pakistan lacks the technology to refine such oil, therefore, it was agreed between both countries to export the blended oil.
It is pertinent to mention here that the Minister of State for Petroleum Musadik Malik said in early January that Pakistan and Russia have agreed on late March as the timeline for the crude oil deal. He also claimed that Russia has agreed to provide the oil to Pakistan at discounted rates. But, there has been no word yet on the discounted rates or of the country is providing any discount.
The Mode of Payment
Russia has agreed to receive payment in three currencies, including; Russian rubble, Chinese yen, and UAE dirham against the supplies of crude oil to Pakistan. As per sources, the State Bank of Pakistan (SBP) and Russian counter bank are sorting a payment mechanism to receive payments in currencies other than US dollars.
Also read: Pakistan to Evaluate the Feasibility to Import Russian Oil Despite International Pressure