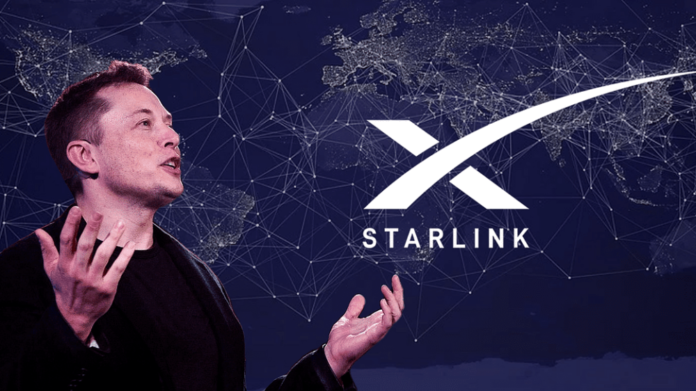 Even after several months, the Pakistan Telecommunication Authority (PTA) has not yet granted a license to Starlink to operate in Pakistan. As per details and discussions with the relevant stakeholders, it was learned that the concern is not the data security but also the business model of Starlink and technical arrangements which are yet to be addressed by the company.
Starlink to Become the Most Expensive Internet Service Provider
If Starlink gets a go-ahead, the company will charge a monthly subscription of $100 for a 100Mbps internet connection package from Pakistani subscribers; adding the device cost with the first-month subscription income will take the total to Rs. 200,000. Along with a monthly package of Rs. 28,000, which will be the highest in comparison to any optical fiber or fixed-line operator in Pakistan.
According to a local blog, PTA is constantly in touch with American-based satellite service providers in rider to ensure quality services to the users and protect the rights of already licensed operators in Pakistan. Moreover, the telecom regulating body is also analyzing the countries that have strict satellite regulations and have not awarded licenses to Starlink, due to similar concerns.
The Fate of Starlink Internet Services
The relevant stakeholders and officials are still discussing the impact of utilizing Spectrum in Low Earth Orbit and all the formalities to grant the license in a transparent manner, especially in relation to data hosting inside the country. The authority has also ordered the company to stop taking any device orders from Pakistani customers through credit cards till the license is granted.
Also read: Starlink's Technical Plan Still Under Evaluation by PTA and Other Stakeholders