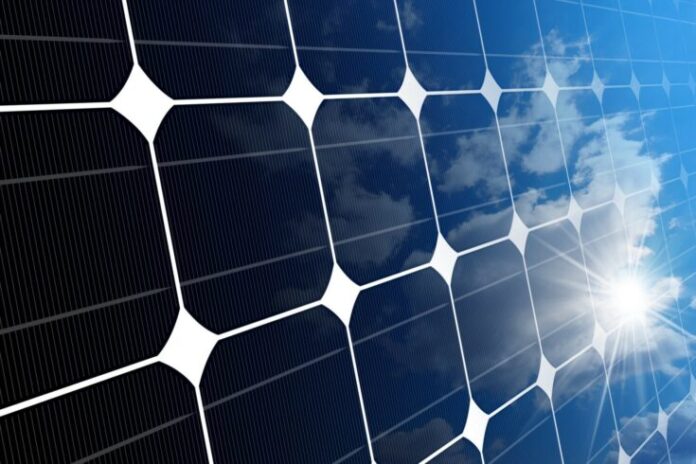 As Karachi grapples with soaring electricity tariffs and a seemingly never-ending rise in utility bills, an energy revolution is quietly unfolding across the city. The surge in power costs has triggered a remarkable shift in consumer behavior, with an increasing number of residents seeking an eco-friendly and cost-effective solution to their energy woes; the transformation has ignited a massive surge in demand for solar panels, marking a turning point in Karachi's energy landscape.
Why the Surge in the Demand for Solar Panels?
The relentless climb in electricity prices has left consumers searching for affordable alternatives to ease their financial burdens. Solar energy, with its promise of sustainability and reduced utility bills, has emerged as the go-to solution. Citizens are realizing that investing in solar panels is not just environmentally responsible but financially prudent. As a result, the demand for solar panels has witnessed an unprecedented uptick.
The market has responded to this demand with a range of solar panel options to suit various needs. There's a solar solution for everyone, from small-scale systems powering a single room to larger setups capable of running multiple appliances. However, it's important to note that while solar panels offer long-term savings, the initial investment can be substantial, ranging from Rs 80,000 to Rs 400,000, depending on the system's size and capacity.
The Utility Bill Predicament
Karachi's residents have been grappling with the aftermath of NEPRA's approval of significant power tariff hikes. The latest quarterly adjustments have increased the electricity price by Rs 5.40 per unit, intensifying the burden on strained consumers. These price increases, coupled with potential fuel charge adjustments on the horizon, have spurred concerns about the affordability of traditional electricity.
In response to these ever-rising utility costs, the demand for solar panels continues to surge, offering a lifeline to those looking for a reprieve from escalating electricity bills. With the promise of long-term savings and a more sustainable energy future, Karachi's residents are making a smart choice by embracing solar power.
Also read: Government Set to Provide Relief in Electricity Bills; Says PM Kakar