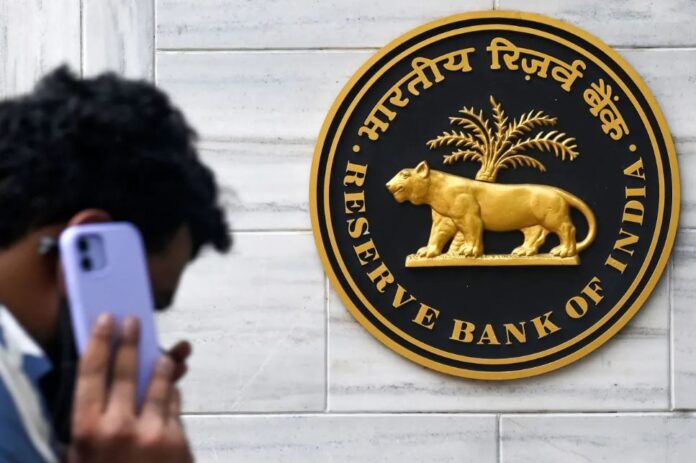 In the recent news, the Reserve Bank of India (RBI) has informed several fintech startups in the country that it is barring the practice of loading non-bank prepaid payment instruments (PPIs) — prepaid cards, for example, using credit lines, this has prompted panic the Indian fintech startups. 
Fintech Startups Use PPI Licenses to Provide Credit Lines to Customers
Several startups including Slice, Jupiter, Uni, and KreditBee have long employed the PPI licenses to issue cards and then equip them with credit lines. Moreover, fintech startups usually collaborate with banks to issue cards and then tie up with non-banking financial establishments or use their own NBFC unit to offer credit lines to customers. 
"The rule is very confusing and strange," said a fintech founder on condition of anonymity to avoid upsetting RBI officials. "What the RBI is essentially saying here is don't load credit line on PPI. The way things work with PPI currently is that the money finally goes to merchants. You're saying now that NBFCs can't give credit lines to merchants and their money should only be routed to bank accounts of customers."
The Latest Stance of Reserve Bank of India Might Erase All the Innovation in Fintech Industry 
The founder further added that this new stance of the Reserve Bank of India threatens to erase all the innovation that has occurred in the past five years in the fintech industry of India, which has drawn in more than $15 billion in investments in the last two years from scores of high-profile backers including Sequoia India and Southeast Asia, Tiger Global, Insight Partners, Accel, and Lightspeed Venture Partners.
Furthermore, the Reserve Bank of India, which didn't offer an explanation in the notice this week, has long voiced concerns about lenders who are demanding outrageous interest rates and requiring minimum know-your-customer details to onboard and coerce customers.
The New Rule Will Immensely Benefit Banks of India
The new rule is said to be affecting not just shark lenders and sketchy players, but everyone. "We believe this regulation could significantly impact the fintech startups involved in this business and would be advantageous to banks, as they can further accelerate card acquisition with less competition," analysts at brokerage house Macquarie wrote earlier this week.
Read more: India's Market Regulator Fines Reliance for the Delay in Disclosing Deal with Meta