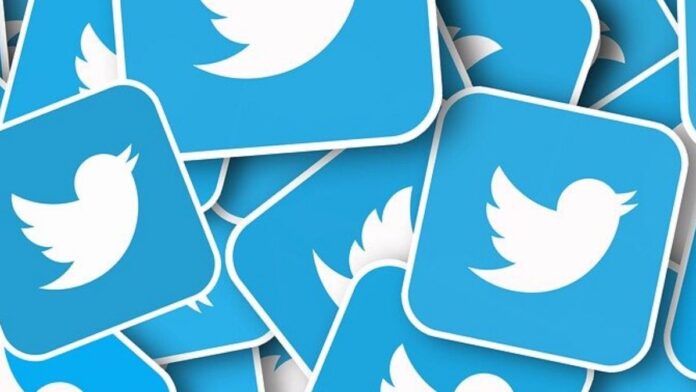 The micro-blogging platform, Twitter rolls out closed captions button for its iOS and Android apps after a long-awaited testing phase, where the feature was only available for selected iOS users. Twitter spokesperson, Shaokyi Amdo, confirmed that the CC button will only show up on videos with captions already available and is not related to the automated caption system.
How to enable the closed captions feature
Previously, the caption feature was only available on the web or when the sound was turned off on the mobile phone. Moreover, the users also had to enable the settings from their phone's accessibility option to switch on closed captioning for all the videos. But, with the closed captions feature you can easily turn them on or off as per your preference, just like it works for any other video platform.
As per details, the CC button will appear in the top-right corner of a video that has captions available so you can tap the button to turn captions on or off. Twitter's spokesperson, Shaokyi said in an email statement; "Hopefully, the toggle being available to everyone will encourage anyone uploading a video to Twitter to consider adding captions."
Alongside, Twitter has also announced the testing of another feature that will enable iOS users to start a Space from the tweet composer. If you are a beta tester then you can tap on the Spaces icon in the tweet composer to start a new space. The micro-blogging platform has also confirmed another built-in 'Notes' feature that will enable users to write long-form text on the platform instead of posting tweets in parts.
Captions for differently-abled individuals
Last year, Twitter introduced auto-generated captions feature to make the videos more accessible for deaf and hard-of-hearing users. The auto-captions ate available on the web, iOS, and Android in over 30 languages, that includes; English, Spanish, Japanese, Arabic, Thai, Chinese, Hindi, and many more.
Read more: Twitter is Now Releasing its Improved Alt Text Accessibility Features Worldwide