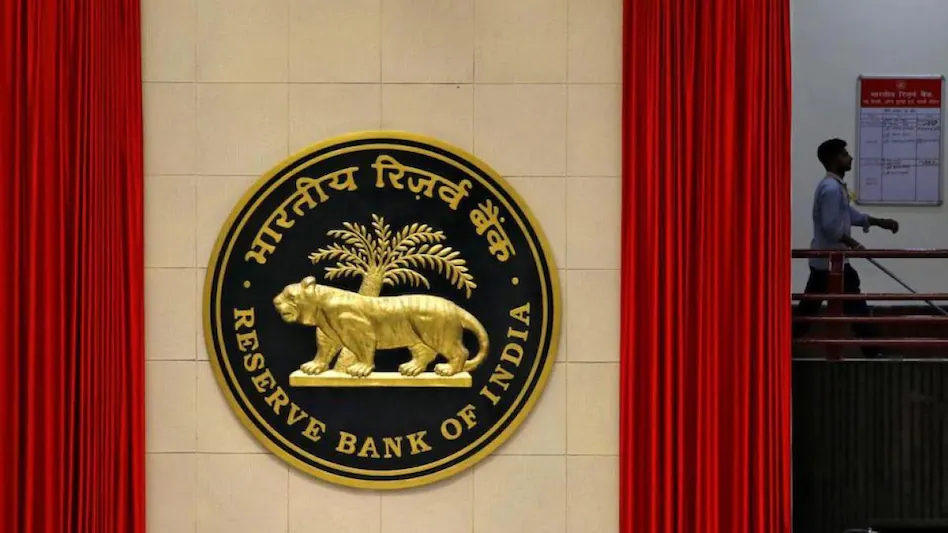 The Reserve Bank of India (RBI) has launched the first pilot project for central bank digital currency (CBDC) or e-rupee. The project will see nine participating banks, including SBI, Bank of Baroda, HDFC Bank, Yes Bank, Kotak Mahindra Bank, and ICICI Bank. The e-rupee will be used to issue virtual currency for government securities transactions.
What is Digital Currency, and How Will it Help the Economy?
Digital currency is a digital form of currency notes issued by the central bank that can be used in contactless transactions. A digitized currency will make it easier for governments to access all transactions within authorized networks. It gives the government better control over how money leaves and enters the country, allowing them to create a space for better budgeting and economic plans for the future.
In October, RBI issued a concept note on CBDC, saying that the concept note "broadly defines CBDC as the legal tender issued by a central bank in a digital form. It is akin to sovereign paper currency but takes a different form, exchangeable at par with the existing currency, and shall be accepted as a medium of payment, legal tender, and a safe store of value. CBDCs would appear as a liability on a central bank's balance sheet."
How does it work?
The users will be provided a digital wallet that can be used to send and receive the amount. CBDCs are of two types; Central Bank Digital Currency Wholesale, which is used for large amounts of transactions by financial institutions, including banks and finance. While people can use Central Bank Digital Currency Retail for everyday transactions, which will be launched in the second phase.
Also read: PM Modi Launches 75 Digital Banking Units Across India