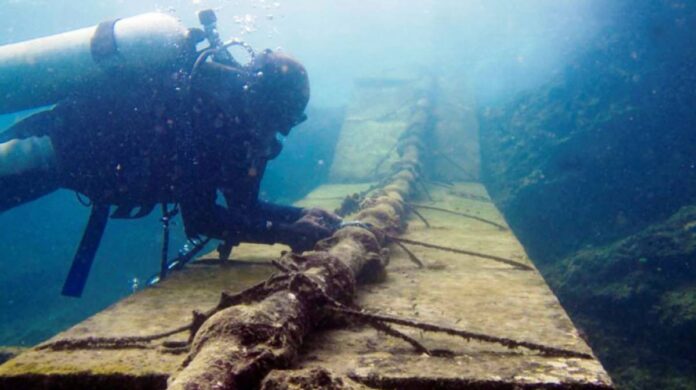 The users in Pakistan faced slow internet speeds after a fault was reported in one of the international submarine cables – SMW5. Citing the Pakistan Telecommunications Authority (PTA), a local blog informed that Transworld Associates had notified the internet service providers across Pakistan that an outage had occurred in one of the international upstream networks due to the submarine cable fault.
The Fault in Submarine Cable to be Resolved Soon
According to the publication report, standard arrangements to provide uninterrupted internet services to the users have been futile so far, with eastbound traffic impacted heavily due to pending issues. Due to the submarine cable fault, users throughout the country are also experiencing slowed services in the PTCL's network as well due to the added load, which could only worsen as the load increases and the citizens are expected to face degradation in the internet services.
Transworld, a communication company that provides high-speed internet, said in a message to their partners in Pakistan, "Due to the SMW5 international submarine cable fault, we are currently experiencing service degradation in Pakistan. Our partners are working to resolve the issue on priority and are expected to complete the work soon. We deeply regret any inconvenience caused."
WhatsApp, Instagram, and Facebook Went Down
Meta-owned platforms, Facebook, WhatsApp, and Instagram, have again faced disruption in multiple parts of the world, including Pakistan. Downdetector, a website that tracks outages, also reported that the social media platforms were down after 5 pm. A number of people took to Twitter with complaints regarding connectivity and logging into accounts. It is to be noted that the outage was reported only two days after Instagram faced a worldwide outage.
Also read: Instagram Suffers Hours-long Outage Resulting in Thousands of Accounts Getting Suspended