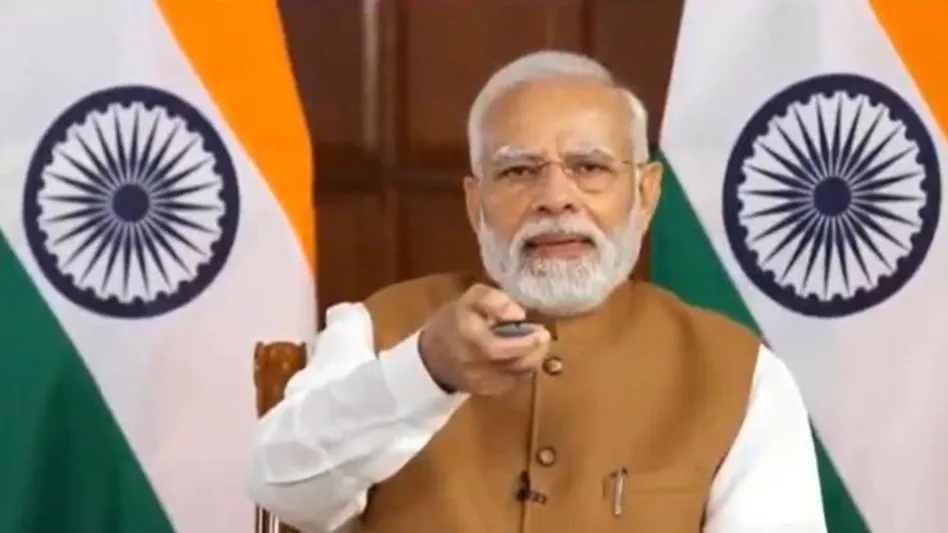 To provide financial services to more citizens, the Indian PM, Modi, has launched 75 digital banking units(DBUs) in villages and small towns across the country. While inaugurating the banking units, said, "It will simplify the banking procedure while providing a robust and secure banking system. In a village, in a small town, when a person takes the services of a digital banking unit, everything from sending money to taking loans will become easy online."
75 Digital Banking Units to Promote Ease of Living
The newly launched 75 Banking units across India will provide 'ease of living to ordinary Indian citizens. It is also believed to open a new world of possibilities by combining financial and digital partnerships. The DBUs will ensure that the benefits of digital banking will reach every nook and corner of the country, covering all states and union territories.
Crediting the Indian citizens, PM Modi said that over 99 percent of villages in India have a bank branch, and there are banking outlets or banking correspondents within 5 km. The credit for the success of India's banking infrastructure goes to the citizens who adopted it. He further said that India had been seen as a model for the world with its DBT and digital prowess.
Services Offered by DBUs
The digital banking units provide a variety of digital banking facilities to people, such as; opening a savings account, account balance check, printing passbook, funds transfer, fixed deposit investments, loan applications, credit or debit cards, and bill and tax payments, among others. The banks participating in this endeavor include eleven banks from the public sector, 12 from the private sector, and one small finance bank is also a part of effort.
Also read: Exports of Apple iPhone from India Crossed $1 Billion in Five Months