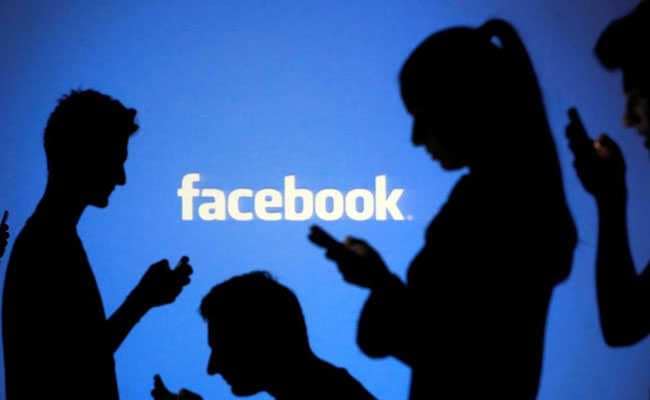 Facebook has announced the global expansion of professional mode for profiles on the platform – it is a career opportunity for all who want to become content creators. By using this new feature, creators on both profiles and Pages can access professional tools to grow a public audience and monetization programs to earn money for eligible content. Facebook began testing professional mode with select creators, which is now rolling out globally.
Facebook's Professional Mode
The Professional Mode gives creators a separate profile to build their presence on the social network while staying connected with their family from their personal Facebook profile. Facebook has added more professional tools, including analytics and enhanced well-being features, to help you build the brand.
Professional Dashboard is a one-stop hub that allows creators to view audience and profile insights.
Reels Analytics and additional monetization insights will let creators see how their reels perform and which content is monetizing the best.
Upgraded profile design showcases a profile category directly on the creator's profile. By selecting a creator category, the brand will appear under the creator's name when people search for them on Facebook.
Moderation Assist reduces time moderating comments by proactively setting criteria in advance to hide incoming comments on your posts automatically.
Community Manager allows creators to assign a trusted moderator for live stream chats when they are going live
How to Start Using the New Feature?
Here's how you can turn on the professional mode:
Go to your Facebook profile.
Below your profile header, click or tap on the three-doted menu button on the right side.
Click or tap Turn on professional mode.
To confirm, click or tap Turn on and complete the flow.
Also read: Facebook Launches New Messaging and Business Tools for Online Businesses