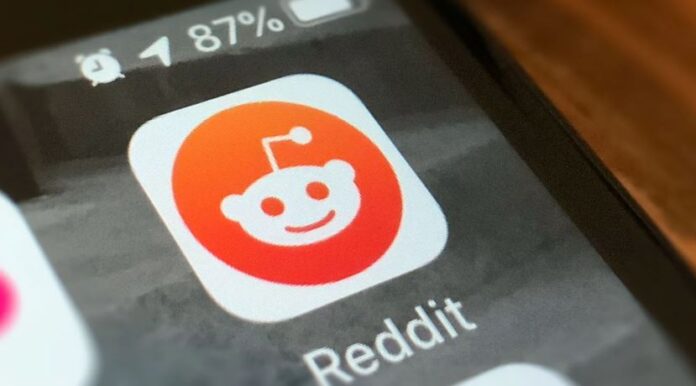 Reddit is now rolling out a new NFT-based avatar marketplace that enables users to acquire blockchain-based profile pictures for a fixed rate. The company said that users need not have a crypto wallet to buy them, so their credit or debit card should be enough, and they can use Reddit's own wallet product to store them. The social network said it is launching 90 designs with the total amount of NFTs going for sale in this early-access phase being "tens of thousands."
Users Can Buy Limited-Edition NFTs to Use it On and Off Reddit as an Avatar
The company also stated that if users acquire one of its limited-edition NFTs, they will have licensing rights to use it on and off Reddit as an avatar. These rights aren't as extensive as owning an NFT from Yuga Labs' Bored Ape Yacht Club collection, which allows users to make merchandise or TV Shows based on the bored ape on their own. 
Reddit has partnered with Polygon, an Ethereum-compatible blockchain, to mint this NFT-based avatar marketplace. You can use Reddit's own blockchain wallet called Vault — which is available on the firm's native app — to store and manage these NFTs. Currently, Vault is used to earn blockchain-based community points and spend them on special features like badges and animated emojis. Reddit says that while NFT profile pictures is an early-stage blockchain project, it wants to explore more features with the tech on the new NFT-based avatar marketplace.
The New NFT-Based Avatar Marketplace Will Bring Empowerment to Communities on Reddit
"In the future, we see blockchain as one way to bring more empowerment and independence to communities on Reddit. Reddit has always been a model for what decentralization could look like online; our communities are self-built and run, and as part of our mission to better empower our communities, we are exploring tools to help them be even more self-sustaining and self-governed," the company wrote in a statement.
Read more: Reddit Acquires Language Processing Firm MeaningCloud