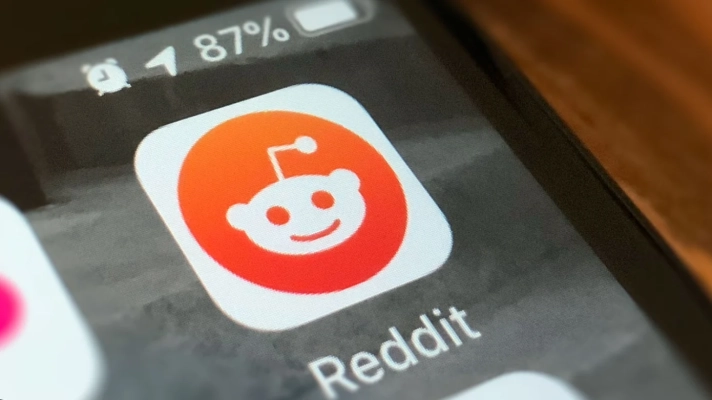 Reddit moves into Spain by buying a natural language processing company, MeaningCloud. Reddit acquires MeaningCloud for an undisclosed amount and it also marks the company's first office in Spain. The vice president of data at Reddit, Jack Hanlon, said; "With the addition of MeaningClound's technology, we can continue our mission of providing simpler, richer, and more relevant content to our users. We are thrilled to welcome the talented MeaningCloud team to Reddit."
Reddit acquires MeaningCloud to support its machine learning projects
According to Reddit, MeaningCloud will strengthen its machine learning proficiencies and understanding of unstructured data to provide relevant information for Reddit users. The company will join Reddit's machine learning projects across its product, safety, and ads teams. "MeaningCloud helps strengthen Reddit's platform by helping our community get the relevant information they are looking for even faster," reads a statement.
Reddit acquires MeaningCloud to focus on AI learning, as it is the company's existing mission to ensure that any AI the company works on is transparent and does not perpetuate bias. Currently, Reddit is the most visited site for news with an estimated 50 million views of more than 1 billion posts each day. Meanwhile, MeaningCloud specializes in extracting meaning from unstructured content, such as social conversations and web content.
Reddit's investment in AI learning
Reddit recently acquired a machine learning platform, Spell, for modifying its Discover tab that uses machine learning and personalized recommendations. Reddit Chief Product Officer, Pali Bhat, said; "Serkan and his team are a great fit and we look forward to seeing how their capabilities and talent help us make Reddit simpler, richer, and more relevant." Spell is defined as the best possible platform for anyone looking to develop powerful, reliable, and safe software using Machine Learning and AI.
Read more: Reddit is Testing a New Feature Which Allows Users to Set NFTs as Profile Pics