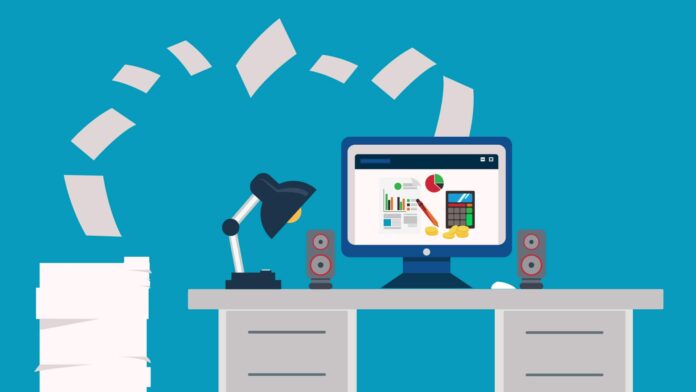 The secretary of the Ministry of Planning, Development, and Special Initiatives, Syed Zafar Ali Shah, directed the IT department of the ministry to shift office records from manual systems to automated documentation,i.e, an e-office system. While chairing a progress meeting, Zafar Ali Shah highlighted the significance of the e-office system, which is efficient, fast, and cost-effective.
E-office System is the Need of the Hour
The secretary said that the prime objective of the e-office system is to promote a paperless environment in the office and the use of the latest technology. Shah further added that the entire world has transformed into a digital system and there is a dire need of the hour to use the latest technology in the ministry. He also directed the IT team to complete the task of shifting to automated documentation in three months, which would be done phase-wise.
The secretary of the Planning Ministry claimed that this would be a ground-breaking initiative that would not only aid authorities but also saves money. E-Office, an app developed by NITB, is helping various ministries to go paperless. The system has saved the government millions of dollars and it is also a significant step toward a paperless environment.
Read more: PIA Inked an Agreement to Implement Paperless System
Advantages of Going Paperless
Enhanced productivity
Employees spend less time physically handling papers instead they can share a digital document with other team members all around the world.  The tasks that once required days to complete can now be finished in a matter of minutes.
Limited wastage
The office space is freed up when documents are digitized and stored in the cloud, which eliminates the burden and cost of storing massive amounts of paperwork.
Improved savings
The savings associated with going paperless can add up significantly as it eliminates the costs associated with printing, faxing, mailing, and more.