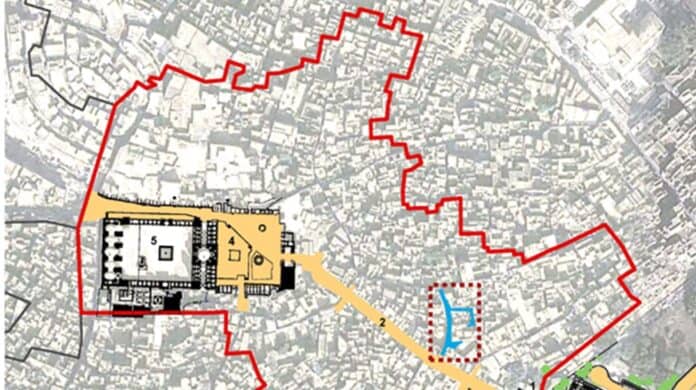 Punjab Board of Revenue is governing a project called the 'Cadaster of Punjab', under which Digital Mapping of urban centers across the provincial landscape is being carried out.
The project is determined to create a digital mapping of all the buildings of the provincial capital. The following work is said to be completed in the first phase. Unique numbers will be given to all the buildings.
This is not it along with assigning unique numbers to each buildings numbers will also be assigned to specific areas. Values and ownership details will be added to digital records in the project.
Read More: Pakistan's First Technology Startup Incubator Plan9 to be Launched across Punjab
Along with completing the current project across Lahore and also the other urban centers of the province, the government is also looking to remove Khasra (the legal Revenue Department document) numbers that are known to have hampered the real estate sector due to a variety of unsolicited factors.
The following project is said to initiated with foreign investments worth $150 million, which will help in making digital records in a period of next few months.
Also read: Punjab Police launches an app to monitor FIR registration
Also before this development, The Punjab Government has approved legislation for land reforms which is said to be forth by the Punjab Board of Revenue. The office of private housing societies will be termed as public via its regulatory framework.
The new law is also set to take strict legal action against the housing societies that regularly evade scheduled audits.
Image credits: Propakistani