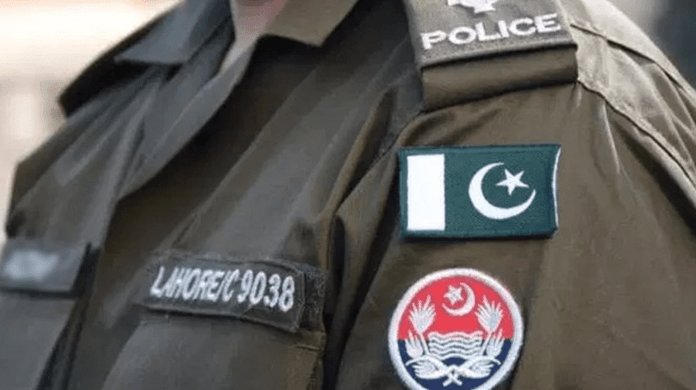 The Police of Punjab has decided to introduce a new application for digital tracking of all stages from application receipt to FIR registration at the front desk to overcome the inordinate delay in the hassle-free FIR registration process.
The news was disclosed by Inspector General Punjab Police (IGP), Inam Ghani while conducting a high-level conference at Central Police Office Lahore.
The IGP informed during the conference about the features the app will entail, as the application will observe all stages of FIR from receipt of an application to registration of case at the front desk.
He further spoke about how the application will comprise significant records pertaining to FIR such as the time of application receipt.
IG Punjab has also emphasized the significance of the application, as it will allow Punjab Police to commence departmental and judicial procedures upon its officers who needlessly delay the registration of FIR.
He further spoke that the newly developed application will be originally rolled out in Kasur as a pilot project that will be extended to the rest of the provinces in the upcoming months.
Moreover, while the National Conference on Citizen-Centric Policing in Lahore the previous month, IG Punjab had stated that Punjab Police will be launching more such applications to enhance the administration of the police department.
Read more: Young Scientist Award 2021 in Biotechnology, Awarded to Pakistani student