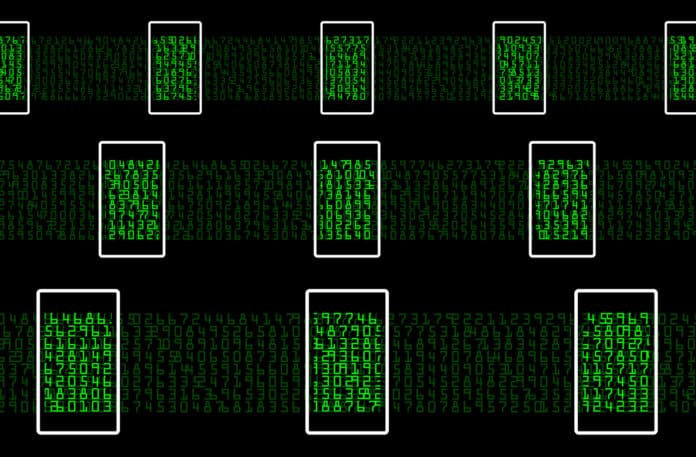 Apple has released an update for iPhones, iPads, and Watches to patch a security vulnerability under active attack by hackers.
The security update was first seen in iOS 14.4.2 and iPadOS 14.4.2, which also covers a patch to older devices as iOS 12.5.2. watchOS also updates to 7.3.3
Google's researchers working on Project zero first found Apple's vulnerability, and it has been actively exploited by users. The error has been found in WebKit, the browser engine which supports Safari across all Apple devices.
It is not discovered as yet who is actively exploiting the vulnerabilities, or who might have fallen, victim. The company has failed to figure out whether the attack was meant to cover a smaller amount of audience or it was to cover a wider area under attack.
Read more: Facebook CEO Mark Zuckerberg criticizes Apple over an upcoming privacy update
According to Techcrunch, it is said that the third time in a year that Apple has updated a security-only update to fix errors comprising the active attack. Earlier this month the company released patches for similar vulnerabilities in WebKit.
Apple mentioned that those were important security updates and were recommended to install.
The patches released in the update are able to fix vulnerability — a memory corruption bug in WebKit, that supports safari. The method to catch the error is that a user visits a web page that consists of a code that will help in exploiting the vulnerability.v
Image credits: Techcrunch 
You may read: Brazil Charged $2 Million from Apple for selling iPhone 12 without the charger