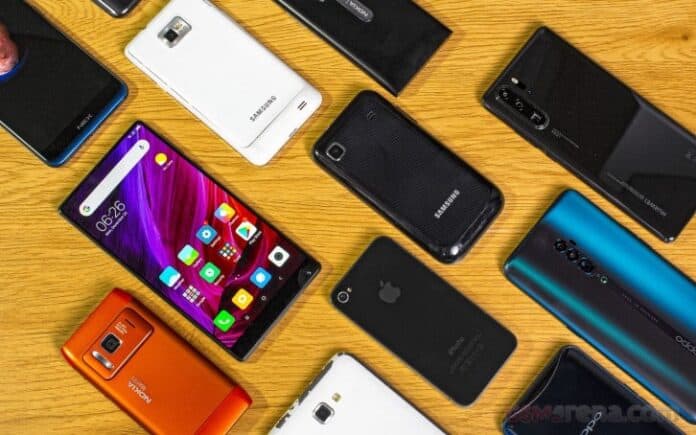 The Pakistan Telecommunication Authority (PTA) has launched a new automated Lost and Stolen Device System (LSDS) to block stolen and lost phones.
The newly designed system provides ease to the user by helping them block their lost or stolen devices. The person whose phone is lost or stolen can connect with PTA and submit a complaint to save the device from being misused.
The automated system LSDS is integrated with PTA's Device Identification, Registration, and Blocking System (DIRBS). The device against which the complaint is registered will be blocked within 24 hours.
Users will have to submit their requests to PTA using PTA's online portal Complaint Management System (CMS). The link to the portal is www.pta.gov.pk.
Read More: PHC lifts ban on TikTok and instructs PTA to ensure removal of immoral content
The details mentioned to get in contact with PTA Consumer Support Center (CSC) are as follow:
Toll-free number 0800-55055

9:00 AM to 9:00 PM 7 days a week
A complaint reference number will be issued, upon the successful submission of the request.
In the case of a mobile phone being recovered user will have to follow the same procedure for unblocking through CMS and submit all the essential details that were submitted while registering for the complaint along with the reference number provided for the successful submission of the complaint.
The confirmation of the mobile phone being unblocked will be sent to the users' phone numbers. It may be mentioned that currently stolen, snatched, and lost mobile phones can be blocked or unblocked by calling PTA's toll-free number 0800-25625, sending an email to [email protected], or through CPLC, Karachi.
Once the system is up and running these mediums will no longer be used for blocking and unblocking the phones.
Image Source: GSMArena.com
You may also like: SHC directs PTA for a response on a plea seeking a ban on 5G