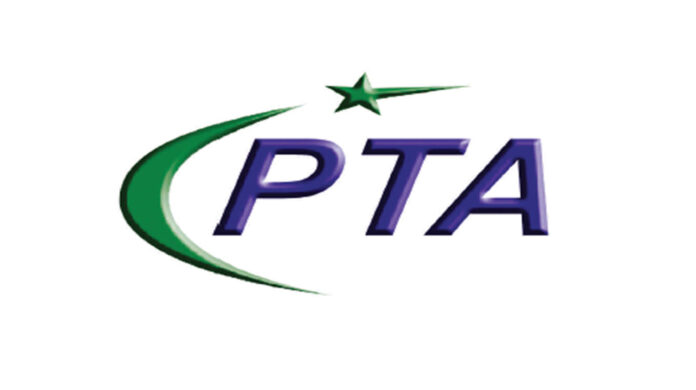 On Friday, a US-based website "trueislam.com", was being blocked by The Pakistan Telecommunication Authority (PTA) for viewership in the country. The website was being run by the members of the Ahmadiyya community, it was banned for presenting false claims about Islam and disseminate blasphemous content.
As per the details provided, PTA had addressed the administrator of the website for removal of unlawful content present online from the website, being in contravention of section 295-A, 298-B, and 298-C of Pakistan Penal Code (PPC) and per se abuse of Article 260 (3) and Article 31 of the Constitution of Pakistan, which is based on blasphemy.
In conformity with the provisions of Removal and Blocking of Unlawful Online Content (Procedure, Oversight, and Safeguard), Rules, 2020 ("Rules"), the administrator of the website was instructed to remove the unlawful online content immediately. 
Read more: Netflix will be launching its shuffle play feature worldwide this year
Moreover, the website was provided with an opportunity of hearing (virtual/physical), to further explain their stance regarding the content published on the website before the Authority, which the website clearly declined. 
As per the emerging sensitivity of the matter, PTA has implemented the solution provided by the rules of Prevention of Electronic Crimes Act 2016, therefore, banning the website 'www.trueislam.com' for viewership in Pakistan.
According to the implications being raised in international media regarding the banning of websites, it has been clarified that the action implemented by PTA is in compliance with the legal provisions of country laws, pertinent in the territory of Pakistan.
Read more: Nearby Share feature in Android 12 will now allow users to share Wi-Fi passwords
Source: Pro Pakistani