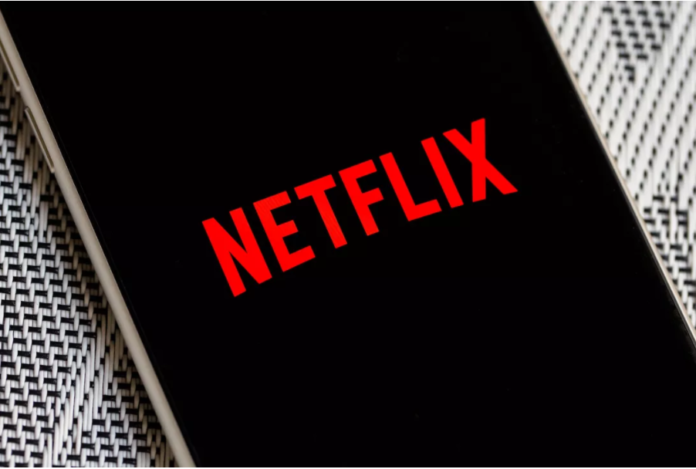 Netflix has been testing the shuffle feature for the past couple of years, to enhance and  upgrade the streaming services provided by the company. Therefore, Netflix is finally launching the feature, particularly beneficial for those people who experience a hard time choosing to pick something to watch. This was the algorithm designed for this feature that will automatically suggest it for the user.
The news of the launch of the said feature was confirmed this week during the interview conducted by the Q4 Investor, where the streaming service Netflix released the launch of the feature globally.
Greg Peters, the COO, and chief product officer at Netflix stated, "Our members can basically indicate to us that they just want to skip browsing entirely, click one button, and we'll pick a title for them just to instantly play."
Although the company has been referring to the feature as Shuffle Play during the period of the testing phase, the streaming giant has not finalized the official name yet.
Read more: Profit rates on national saving schemes revised by government
Netflix conducts an initial test of a similar feature in 2019, consisting of a random-episode button on its Android app, the feature was able to select TV shows. Next, the company started the second-round testing in July 2020 worldwide with "shuffle play".
Netflix has been constantly searching and experimenting with new features and options such as shuffle play to attract more viewers and keep them hooked by providing new TV shows including original content generated by the company.
Netflix CEO Reed Hastings took a comical jab at Google's 'I'm feeling lucky' feature, asking Peters "are you going to come up with something better?"
"We're going to come up with something better than that, so stand by for this. You'll see it when it rolls out," replied Peters.
We can expect to hear about the official release of the shuffle play feature from Netflix over the next coming months.
Source: Pro Pakistani
Image Source: Cnet