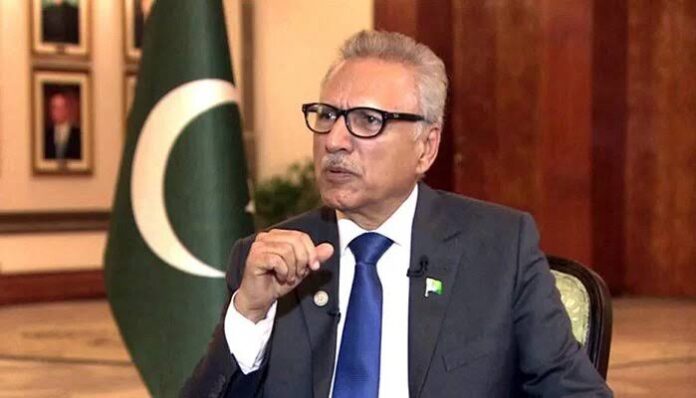 President Dr Arif Alvi has urged international tech companies to invest in Pakistan as the country possesses adequate tech talent and it offers a conducive environment for foreign investment. He said; "Pakistan offered huge investment opportunities in the fields of IT and Digitalization, and international companies needed to benefit from the business-friendly climate of the country."
Read more: President Dr. Arif Alvi Advises Youth to Capitalize on IT-Related World Market
Pakistan possesses enormous opportunities for international tech companies
During a meeting via video-link with technology entrepreneurs based in Singapore, he said that businesses needed to use emerging technologies, especially Artificial Intelligence and Big Data solutions, to benefit from business opportunities in Pakistan. The president also lauded the government's commitment to facilitate and support foreign investment in the technology sector by establishing Special Technology Zones and improving the ease of doing business.
The meeting was informed that Pakistan's tech talent was a great source of attraction for the global market. It was mentioned that there existed enormous opportunities in Pakistan for tech companies to work in the areas of App development, AI-based digital identity solutions, digital payments, e-commerce, and digital remittance platforms. The meeting was attended by Amer Hashmi, Chairman of the Special Technology Zones Authority (STZA), Jeff Chef from the Advance Intelligence Group, Zaki Sumar, and Umair Javed.
France eyes investment in Karachi
France's Counsel General, Christian Testot, called on Chief Minister Sindh Syed Murad Ali Shah and said that they are interested in bringing investment to Karachi. During a meeting, the Counsel General of France said that he would bring French investors to Pakistan to explore different avenues of investment. The chief minister said that Sindh province has vast opportunities for investment and a special economic zone is also being established at Dhabeji. He also shared vast opportunities of investment in the tourism sector in the province besides also sharing opportunities in automobile, water, transport and other sectors.
Source: Pro Pakistani