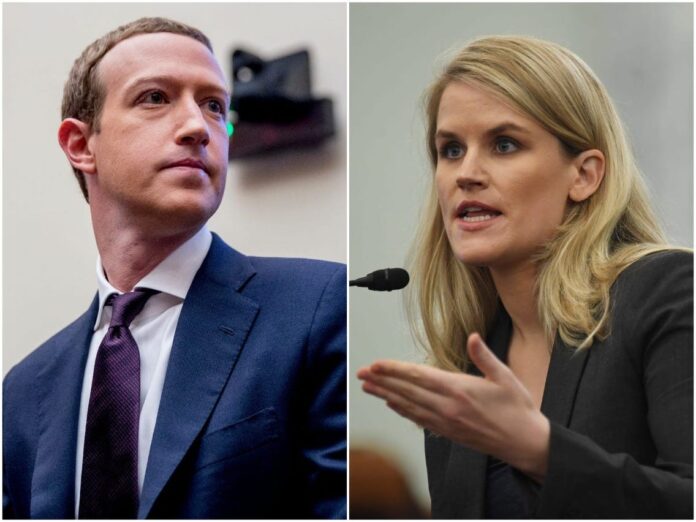 As reported by Washington Post, Facebook whistleblower Aid has filed two new complaints with the US Securities and Exchange Commission this month alleging that the company internally acknowledged it was struggling with misinformation even while telling investors about its efforts to tackle misinformation about climate change and COVID-19.
Read more: Facebook Promotes Hate Speech for Profit, Claims Whistleblower Frances Haugen
Internal discoveries related to climate change misinformation
Meta whistleblower Frances Haugen, claimed the company made "material misrepresentations and omissions in statements to investors." Facebook employees discovered that climate misinformation ranked high when they searched for "climate change" in the Watch tab on Facebook. The second result was "climate misinfo," which had been viewed more than 6.6 million times, an employee stated. Jane Norberg, a partner at Arnold & Porter who recently ran the SEC's whistleblower program told a publication; "If the company says one thing to investors but internal documents show that what they were saying is untrue, that could be something the SEC would look at."
Facebook employees allegedly knew that its own heavily promoted Climate Science Information Center was a flop despite the money show. The Post reported; "Facebook's internal documents "paint a different story" on efforts to combat misinformation about COVID-19, despite the company and executives' public statements pledging to remove the harmful, false information." A spokesperson for the company said it's committed to fighting misinformation and highlighted its Climate Science Center – a newly launched resource to provide people with updated climate information – and its work with independent fact-checkers.
Joe Biden accused Facebook of killing people
Previously, Joe Boden issued a statement regarding Facebook misinformation, stating; "They're killing people. The only pandemic we have is among the unvaccinated, and they're killing people." The statements came as the White House pressurizes Facebook and other platforms to act more aggressively to counter misinformation about coronavirus vaccines.
Source: Washington Post