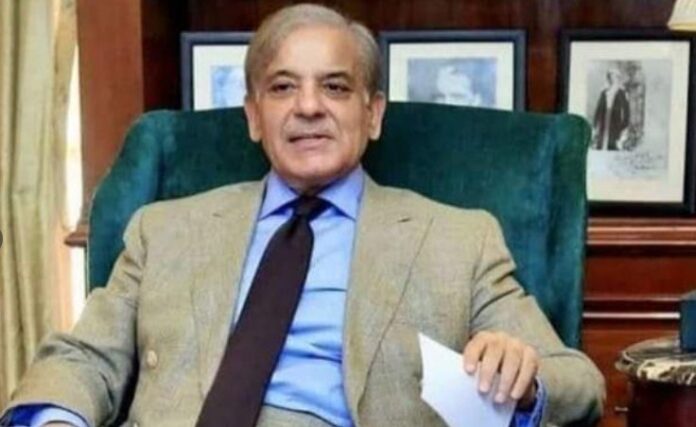 Prime Minister Shehbaz Sharif has yet again rejected the proposal of restoring Saturday as a holiday for government offices and educational institutes. Since the appointment of the new government, the six-day workweek order has become a very important issue.
PM's staunch stance against restoring Saturday as a holiday
According to the details, a summary for restoring Saturday as a holiday for government offices and educational institutes was sent to the PM before his departure to Turkey. Due to PM's strict stance against the retrieval of five day work week, he rejected the summary yet again. The decision taken after the appointment of the newly elected government drew a strong backlash due to which the summary regarding the restoration of Saturday's holiday has been moved to the Prime minister's office twice only to get rejected.
Back in April, bankers staged a massive protest around SBP's headquarters in Karachi asking for the restoration of the Saturday holidays and a reduction in the working hours. The protest spread to different parts of the country that drew out bankers in huge amounts, they were also seen complaining about the tough timetable and working conditions. On May 6th, the SBP issued a notice restoring the five-day workweek for all the bankers and pushing the office hours from 9:00 am to 5:30 from Monday to Thursday, whereas, 1:30 pm to 2:15 were allocated for namaz and lunch break.
Read more: Bankers Protest Against Extended Hours In front of SBP Head Office
Protests regarding the restoration of holiday
The All Pakistan Government Employees Association, other unions of the public offices, and students had staged protests and demanded the restoration of holidays. In their last protest, the government officials assured the protesters that their demands regarding the restoration of the holiday will be accepted after discussion but after the recent cabinet meeting, it is clear that their demands were not entertained.