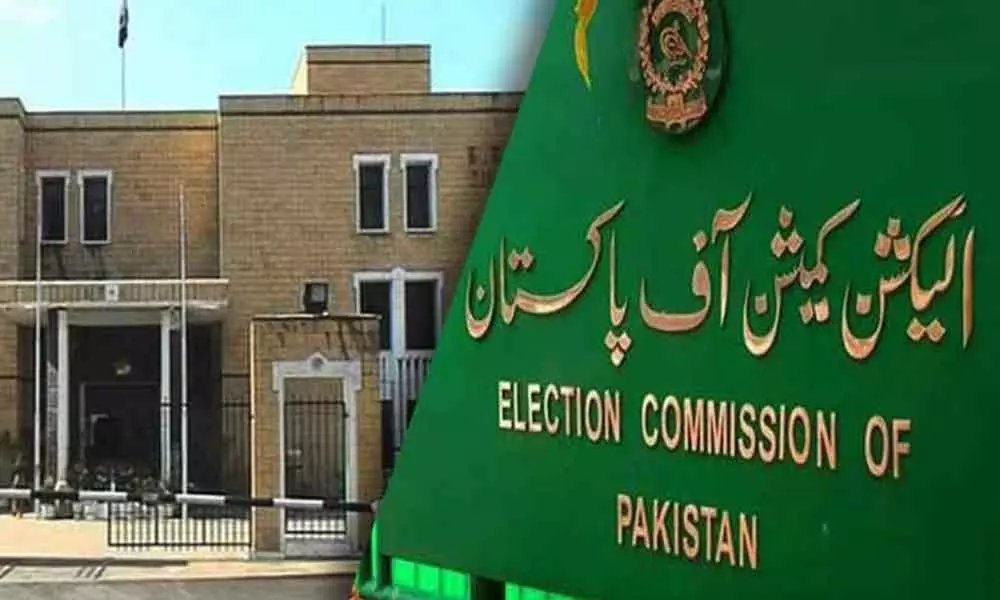 The Election Commission of Pakistan (ECP) issues a preliminary delimitation report in which the total number of National Assembly seats has been reduced from 342 to 336 due to a decrease in the constituencies in erstwhile Federally Administered Tribal Area. Likewise, the number of general seats was reduced from 272 to 266. An ECP official said; "Under the 25th Amendment to the Constitution, the erstwhile FATA was merged with the Khyber-Pakhtunkhwa province. Hence, the 12 seats allocated to FATA were abolished and six seats were allocated to KP on the basis of population. Therefore, the number of seats in the National Assembly was reduced to 266 from 272."
The list of National Assembly seats per province after the reduction
The general National Assembly seats now comprise of 141 seats from Punjab, 45 from Kyber Pakhtunkhwa, 16 from Baluchistan, and 6 from Sindh. However, the women and minority will have 60 and 10 reserved seats, respectively. The NA constituencies demarcated according to the people are as follows: KP – 788,933 people, Islamabad – 667,789 people, Punjab – 780,069 people, Sindh – 784,500 people, and Balochistan – 77,946 people.
According to the report, Punjab's constituencies will start from Attock's NA-49 and end at NA-189 in Rajanpur, while Sindh consistencies will start from NA-190 Jacobabad and stretch till NA-250 Karachi. Next, KP's consistencies will begin with Chitral from NA-1 to NA-45 and Balochistan's constituencies will be from NA-251 to NA-266. For provincial assemblies, Punjab would have 371 seats out of which 297 will be general seats, Sindh would have 168 seats out of which 130 will be general seats, Balochistan will have 65 seats out of which 51 will be general seats, and the Khyber Pakhtunkhwa will have 145 seats out of which 115 will be general seats.
Objection on the preliminary report of delimitation
The ECP said that the voters of the relevant consistencies can file for objection on the preliminary report till June 30th, which has to be submitted in the form of a memorandum to the ECP secretary. According to the election commission, eight copies of the objections and maps would have to be submitted to the commission, and objections sent via courier, post, or fax won't be entertained. The Election Commission further mentioned that the final results of the delimitations would be published in the second week of August.
Read more: EVMs Won't be used in the Next General Elections: Interior Minister