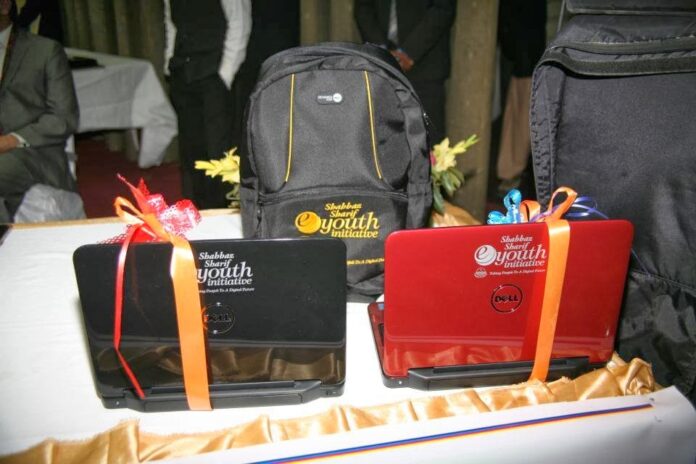 According to Shaza Fatima Khawaja, the Special Assistant to the Prime Minister (SAPM) on Youth Affairs, the Prime Minister Laptop Scheme will be reintroduced this year, under which free laptops will be distributed among 100,000 students of government universities and colleges.
Prime Minister Laptop Scheme to Empower Youth
During the announcement, SAPM also highlighted the importance of laptops in enabling the youth to pursue their education and work remotely. She also expressed regret over the discontinuation of laptop schemes by the previous government that has only proved to hamper youth progress. She said; "The laptops distributed by the previous government, under the Pakistan Muslim League-Nawaz, proved to be instrumental in facilitating continuity amidst challenging circumstances."
National Innovation Award
The government has initiated National Innovation Award as part of its efforts to foster a startup culture among the youth; this award aims to recognize and promote innovative ideas and initiatives. She emphasized the government's commitment to promoting healthy activities among the youth.
She informed that hockey trials were conducted in twenty-five regions, while volleyball trials took place in twenty-eight regions, and approximately 54,000 children participated in various sports activities. She further informed that SAPM registration for football trials has commenced nationwide, providing an opportunity for young individuals from all over Pakistan to showcase their skills in the sport.
Also read: ECNEC Approves Prime Minister's Youth Laptop Scheme for Rs.10.8 Billion