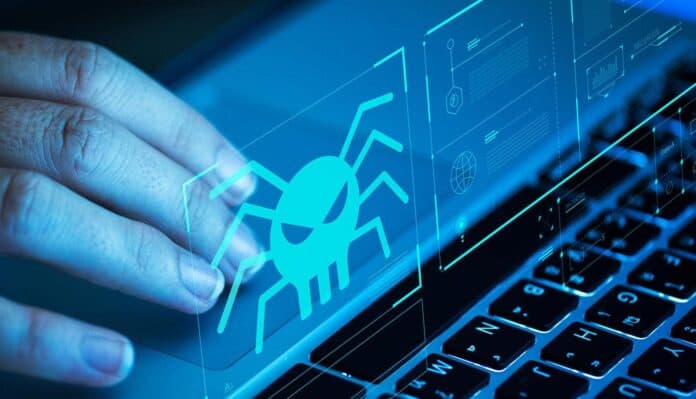 The federal government has warned provincial governments and ministries about the Israeli hackers' activities in Pakistan. As per sources, Israeli hackers are active in Pakistan and stealing citizens' personal information via various social media platforms. In this regard, the federal government has also dispatched a circular to all provincial governments, ministries, and divisions warning against these activities.
Government Warns Against Israeli Hackers' Activities
The government has issued cyber security guidelines to the departments to avoid being targeted by hackers. According to cyber security guidelines, personal information and documents should not be shared with unauthorized websites. The guidelines also suggest avoiding clicking on unknown links for protection from hacking.
"Don't share personal email ID with any unknown person. Avoid using official email for personal communication," advises the official letter. The guidelines strongly recommend not installing unidentified and suspicious applications on devices and refraining from using public Wi-Fi networks as a precautionary measure.
Israeli Spyware Tragated Pakistani Officers
In 2019, the mobile phones of at least two dozen Pakistani government officials were targeted with technology owned by the Israeli spyware company NSO Group. An investigation by 17 news organizations into more than 50,000 numbers was published by the Paris-based journalism nonprofit Forbidden Stories and Amnesty International. It found that more than 1,000 individuals across 50 countries were allegedly selected by NSO clients for potential surveillance since 2016.
Also read: WhatsApp is likely to be involved in Pegasus scandal, reveals PTA