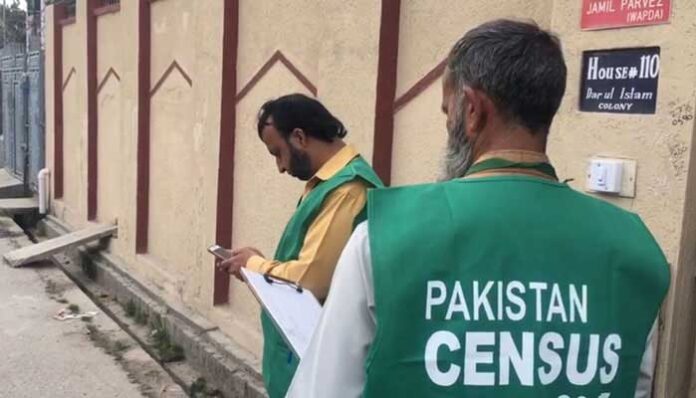 Pakistan Bureau of Statistics (PBS) has expressed serious concerns over the use of social media during duty hours. This basically refers to the census staff who were found using social media during the enumeration process which is totally unacceptable and a cause of embarrassment for the bureau.
PBS Warns of Strict Action Against the Census Staff Using Social Media on Duty
The official spokesperson of PBS and Member (Support Services/Resource Management), Muhammad Sarwar Gondal, said in a letter that the government servants are not allowed to indulge in unauthorized disclosure of the official information or participate in furthering any information that appears to be misleading. According to the letter; 'Some TikTokers intentionally and even some census enumerators are involved in uploading content on social media platforms which is causing unnecessary embarrassment for the census authorities both at provincial and federal levels.'
In this regard, clear instructions and the guiding legal framework were communicated to the on-duty census staff, but still, then, some officers were found indulging in actions or behavior that does not conform to the required standards of official conduct. It is therefore requested to issue necessary directions to the on-field census staff so they shall refrain from such activities and take strict action against those who are illegally engaged in uploading unauthentic and confidential content.
Also read: Digital Census: Self-enumeration Portal Receives 4 Million Entries in a Few Days