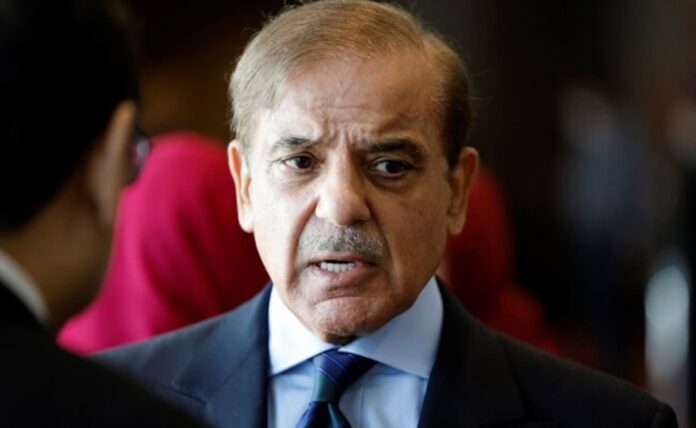 Under the petrol relief package, the Prime Minister of Pakistan, Shehbaz Sharif, has announced that low-income people will be given a subsidy of Rs 50 per liter. The petroleum relief package was announced days after the government increased the prices of petroleum products. "The government is making efforts to help the poor despite its economic difficulties," said the Prime Minister.
Eligibility Criteria for the Petrol Relief Package
The people eligible for the subsidy includes those low-income consumers who have motorcycles, rickshaws, 800cc cars, or other small cars. According to a proposal, the targeted groups could be registered to get the cross-subsidy and must be linked with the State Bank of Pakistan (SBP) to get a one-time password for receiving petrol at subsidized rates.
PM Shehbaz said that the program petroleum subsidy would be started soon and a comprehensive strategy would be formed with the cooperation of relevant departments for effective implementation of the subsidy program. Moreover, the premier has also decided to provide free flour to one million residents of Islamabad during Ramadan.
Also read: Here is How You Can Avail Petrol Subsidy by Sending Your CNIC Number to 786