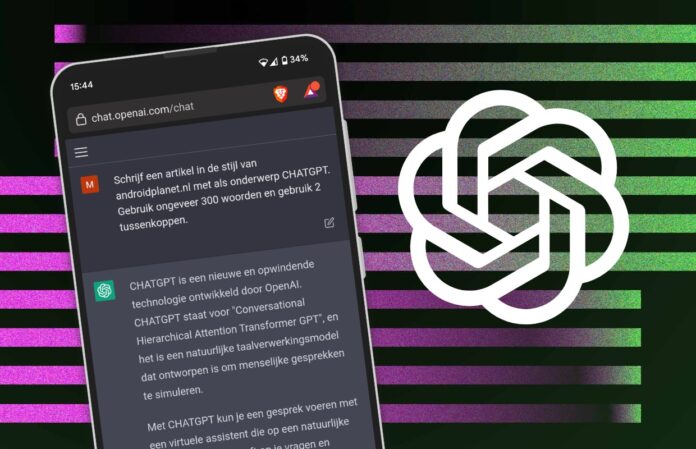 The new AI chatbot sensation, ChatGPT, went down for four hours for unknown reasons. Downdetector, a website that detects outages, received more than 1200 complaints from users reporting ChatGPT outages who said that they were unable to access the platform. According to the status page of ChatGPT; "We are investigating an issue with the ChatGPT web experience."
ChatGPT Outage: Premium Users Were Kicked Out
During the outage, the premium users of ChatGPT also faced extreme difficulties in using the platform. As per details, the services went down from 1 pm to 5 pm while the peak of the outage was reported around 3 pm when around 1,160 people reported the downtime. A user wrote; "Down for 4 hours, after losing all my chat it swapped my paid account to a free account and then kicked me out and no logging is possible. But according to their status all is fine."
Down for 4 hours, after losing all my chat it swapped my paid account to a free account and then kicked me out and no logging is possible.
But according to their status all is fine:
To check the status of #ChatGPT check : https://t.co/vMSENtBDXA #GPT4 #openai pic.twitter.com/Xnr4xHqMCA

— Jean-Luc ROUINVY (@JLrouinvy) March 20, 2023
While difficulties accessing ChatGPT are common, with users frequently being asked to wait when the service is at capacity. But, this time around most of the premium users were also kicked out of their accounts and their accounts were replaced with free ones. The latest outage comes over the increasing concerns that ChatGPT could destroy many jobs and other industries.
Conversion to ChatGPT-4 Module
The company has recently announced ChatGPT-4 Module which is even better than the existing model and will allow users to do creative things like write marketing copy, a screenplay, dialogues, a script, and more. With the help of this module, users would also be able to find answers to their more complicated questions. Moreover, GPT-4 can analyze the contents of an image and connect that information with a written question.
Also read: Microsoft to Launch ChatGPT-4 With Mind-Blowing Capabilities