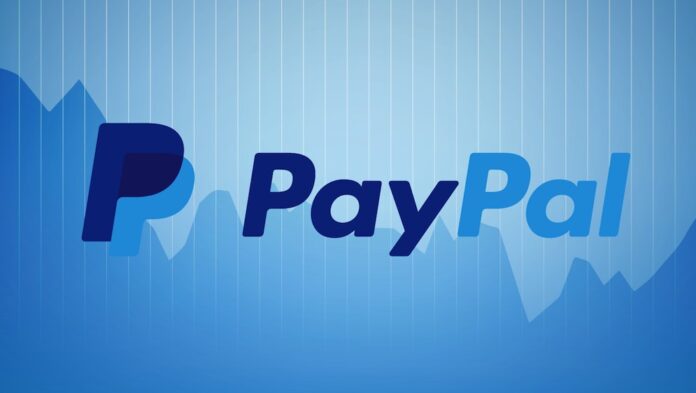 PayPal announced that it would be laying off 7% of its workforce due to ongoing economic challenges. The Chief Executive of PayPal, Dan Schulman informed employees regarding the PayPal job cuts via an internal memo. "While we have made substantial progress in right-sizing our cost structure, and focused our resources on our core strategic priorities, we have more work to do," he stated.
PayPal Job Cuts: Fintech Company Brace Itself For an Economic Slowdown
The news of PayPal job cuts came when the world is facing an economic slowdown, and all the tech giants around the world are reducing their workforce due to the global economic downturn. The company's executives have claimed that the challenging times, ongoing macro environment, and slowing e-commerce trends have pushed the company to take such measures.
"Over the next days and weeks, your leaders will share the specific impacts within your business units and teams. Our leadership team will communicate regularly and openly. This will be a challenging period for our community, but I am confident we will come through it together with compassion for each other, our values at the fore, and a shared commitment to the future of PayPal," wrote Schulman.
Changes Can be Difficult
As the layoffs will impact 2000 employees across all departments. The CEO acknowledged that the change could be difficult, but it is the need of the hour. "Change can be difficult – particularly when it includes valued colleagues and friends departing. We will face this head-on together, drawing on the unparalleled scale of our global platform, the strategic investments we have made to strengthen our core capabilities, and the trust and loyalty of our customers," he said.
Also read: PayPal Rolls Out PayPal Super App, Offering a Combination of Financial Tools