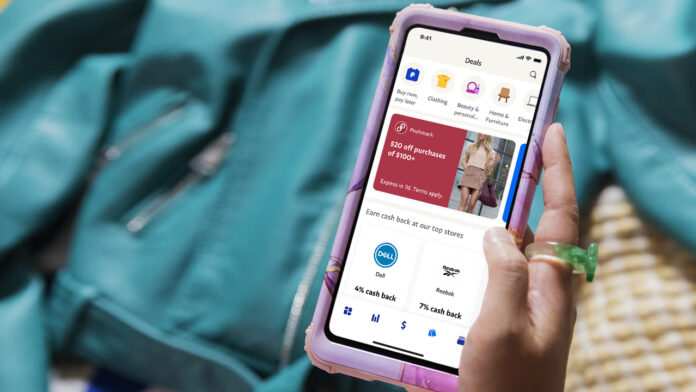 Recently, PayPal has announced the launch of its much-awaited upcoming digital wallet and payments app 'PayPal Super App'. The company has introduced the first version of the PayPal Super App, offering a mixture of monetary tools including immediate deposit, bill pay, a digital wallet, peer-to-peer payments, purchasing tools, crypto capacities, and more. PayPal is further proclaiming its partnership with Synchrony Bank for its latest high-yield savings account, PayPal Savings.
The PayPal Super App Offers a Range of Competitive Features
Furthermore, these developments shift PayPal from being largely a payments utility that's mounted on other offerings here and there to being a more completely fleshed-out finance app. However, PayPal itself does not intend to be a "bank," the latest PayPal Super App offers a range of competitive features for those considering moving their finances to neobanks, like Chime or Varo, as it will now also include support for paycheck Direct Deposits through PayPal's bank partners, bill pay and more.
"We know that about half of customers in the United States don't even have a savings account, much less one with a very competitive rate," remarks PayPal SVP of Consumer, Julian King. "So, all in all, we think that by bringing together the full set of solutions on the platform, it's a really competitive offering for an individual."
The App Also Entails a Personalized Dashboard of the Account
In addition to this, PayPal Super App also features a personalized dashboard offering an overview of the customer's account. The wallet tab allows users to manage Direct Deposits and connect funding sources like bank accounts and debit and credit cards alongside the capacity to enroll in PayPal's own debit, credit, and cash cards. Plus, a finance tab is also incorporated to provide access to the high-yield savings and the previously available crypto capabilities, which enables users to purchase, retain and exchange Bitcoin, Ethereum, Bitcoin Cash, and Litecoin.
Read more: Government asked authorities to probe why PayPal is reluctant to operate in Pakistan
Source: TechCrunch