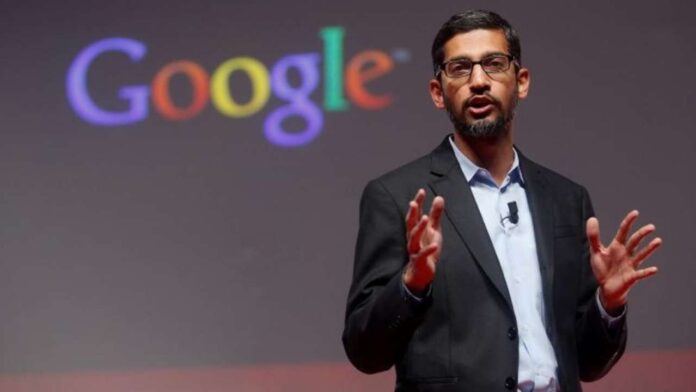 The CEO of Google, Sundar Pichai, has reportedly announced massive pay cuts for senior roles at Google. He said that all roles above the senior vice president level would see a significant reduction in their annual bonus. It is also reported that Pichai is likely to see a salary reduction, as his pay is closely linked to the company's performance.
Pay cuts For Senior Roles at Google to Contribute to the Cost-Cutting Initiative
Throughout the world, tech companies are laying off staff as a part of coat cutting initiate the recent economic headwinds have spared no one, and everyone is on the radar. The ongoing inflation and recession threats loom around every big tech company hence the management must make some tough decisions. The recent pay cuts for senior roles at Google are a part of the same initiative.
Sundar Pichai himself will be taking a significant pay cut following the footsteps of Apple CEO Tim Cook, who took a 40% pay cut after facing constant pressure from Apple shareholders. Recently, Alphabet recognized Pichai's strong performance as CEO and granted him two tranches of PSUs with a target value of $63 million each and $84 million in the form of Alphabet's restricted stock units.
What is Sundar Pichai's Salary?
According to a filing from 2020, Pichai's annual salary is $2 million. But, in 2022, as per the IIFL Hurun India Rich List, the Google CEO's net worth fell 20 percent to Rs 5,300 crore. However, it is not immediately clear how much pay cut he will be taking. Pichai landed himself in the hot waters after the company abruptly laid off 12,000 employees, and news started pouring in regarding the tough situation faced by the impacted employees.
Also read: Google's Parent Alphabet Cuts 12,000 Jobs After Hiring Spree