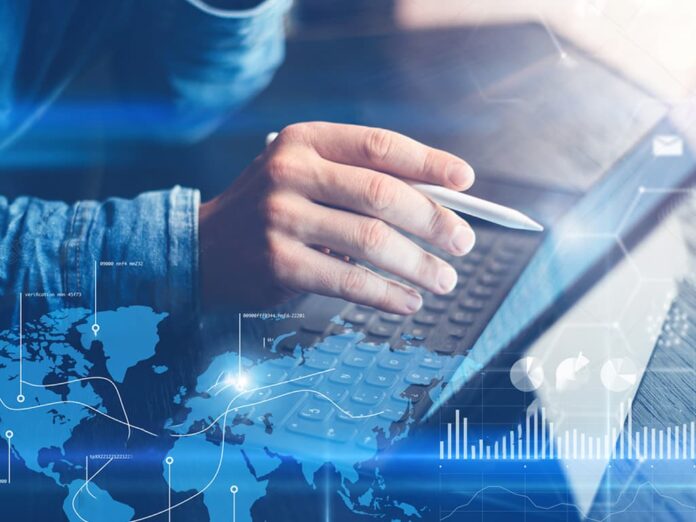 Pakistan's IT exports have once again shown astounding progress in the current financial year, exceeding the mark of $1 billion that too in just seven months of the financial year 2020-21.
As per the details released from the State Bank of Pakistan, remittances categorized under IT and IT-relevant services have increased to $1.119 billion from July 2020 to January 2021 as compared to the remittances of $812 million recorded in the matching period of the previous financial year, resulting in an impressive growth of 37 percent year after year. 
Read more: Spotify to launch in Pakistan within the next few days
Advisor on Trade and Investment Abdul Razak Dawood recently said, "I am glad to share that in keeping with the trend this Financial Year, exports of ICT and Telecommunication Services have grown by 43 percent to $194 million in December 2020 as compared to $135 million in December 2019. For July-Dec 2020, these exports grew by 40pc to $958 million as compared to $684 million during the same period last year."
Barkan Saeed, Chairman Pakistan Software Houses Association ([email protected]) for IT and ITeS said, "The growth in IT exports value was driven by the foreign clients moved from Indian companies to Pakistani companies in a post-COVID-19 scenario."
Read more: YouTubes' AI Algorithm misinterpret the "black and white" chess comments with racism
[email protected] Chief briefed about the recent demands for the IT industry, which includes the incident of the raids of FIA on software companies and notifications from FBR to IT firms regardless of exemptions generated, stating these obstructions will restrict IT players to further explore its positive outcomes in true letter and spirit.
He also mentioned that the government through the means of the Ministry of IT should take measures to overcome these issues promptly to promote the IT industry. 
Read more: Payoneer join hands with Enablers to strengthen the digital ecosystem for entrepreneurs
Source: Pro Pakistani