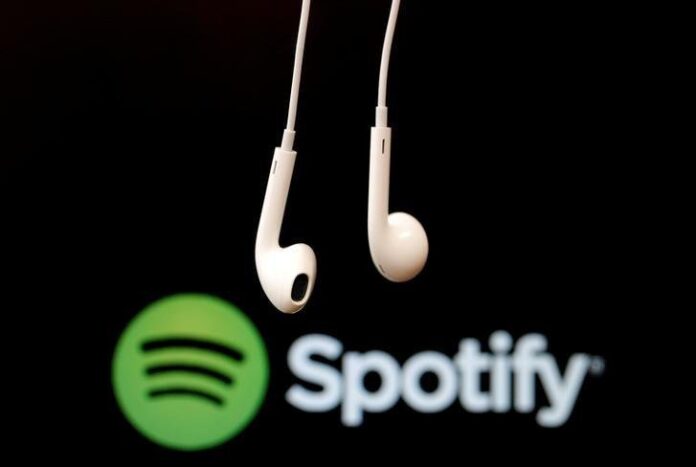 It has been reported that the Swedish audio streaming company, Spotify is now spreading its roots to 85 new markets in the "next few days" across Asia, Africa, the Caribbean, Europe, and Latin America, as stated by the co-founder and CEO Daniel. The news was announced in an Online-Only Stream event hosted by the company on Monday. The huge areas of the market include countries such as Pakistan, Bangladesh, and Nigeria.
This time it is not just a speculation of launching Spotify in Pakistan. As the company has informed in a tweet on Twitter, "We launch in 80+ new markets over the next few days. See you soon Bangladesh, Pakistan, and Nigeria," increasing the excitement of the music enthusiasts. 
Moreover, renowned personalities from all over the world have expressed their excitement and support. "The momentum this is going to give the artists, will be huge," exclaimed Saturday Nights' singer Khalid as he shared his point of view. 
Read more: Pakistan to introduce an e-voting system for more transparent elections
"I'm going to discover one of those artists, I'm going to be extremely inspired, and I'm going to hit them up and we'll collaborate," he added excitedly.
"Listeners enjoy Spotify because we introduce them to music to fall in love with—including music they might not have found otherwise. In fact, Spotify drives 16 billion artist discoveries every month, meaning 16 billion times a month, fans listen to an artist they have never heard before on Spotify. We're proud of that and are actively refining our algorithms to enable even more fan discoveries of new artists each month," Spotify said in a blog post.
Furthermore, Spotify has now an impressive number of 1.9 million podcast users, which has further increased to 1.5 million in the recent second quarter. The podcasts received a popularity boost due to the recent launch of podcasts hosted by popular personalities such as "The Michelle Obama Podcast" and "Mama Knows Best" by influencer Addison Rae.
In addition to it, the pop sensation South Korean girl band BlackPink also shared their excitement over the news. "The biggest thing Spotify provides us is reach," they commented. "It helps us reach fans from around the world instantly."
The famous Grammy winner Billie Eilish also stressed the significance of this move. "You know music is worldwide and there is so much talent that's isn't heard all over the world."
Spotify is an application that is well known and desired by millions around the world. The company had rolled out its services first in 2008 and is currently accessible in 93 countries with 345 million monthly active users.
Source: Express Tribune