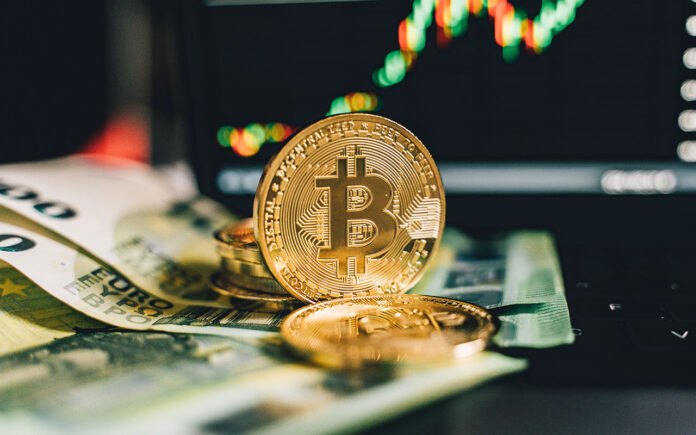 Rain – Pakistan's first crypto trading platform is all set to launch soon and all the arrangements related to its launch have been completed. Rain is the first crypto exchange to earn a regulatory license in the Middle East and it has claimed to build the platform on a robust, scalable, and resilient infrastructure. Rain is currently seeking approval for running its exchange operations in Pakistan.
Update: SECP denies granting license to any crypto trading platform.
Pakistan's first crypto trading platform will make cryptocurrencies investment easier for Pakistanis
Rain is licensed by the Central Bank of Bahrain and provides a platform for customers to buy and sell four digital currencies – Bitcoin, Litecoin, Ethereum, and Ripple's XRP. It also offers custodian services to hold crypto assets. Despite the onset of Covid-19, the platform grew its userbase by nine times in the first half of 2020 compared to the same period of 2019.
Pakistan has seen a boom in trading and mining cryptocurrency with 4.10 percent of the country's population already in the crypto trade. Waqar Zaka, a former TV host with more than a million followers on YouTube, has been requesting officials for years to legalize the industry.
Sufyaan Khan, the General Manager at Rain(Pakistan) said; "Rain's launch in Pakistan is at a pivotal time when the market is growing exponentially and people desperately need a licensed and regulated cryptocurrency trading platform. Our aim is to make cryptocurrency trading super secure, seamless, and cost-effective for every current as well as aspiring crypto-trader in the country."
Read more: Chinas Central Bank bans Crypto Mining and Trading
A three-step guide for investing in cryptocurrencies
1. Get a wallet
Digital wallets store digital currencies and it helps keep track of all the transactions. There are numerous digital wallets such as; Google Wallet, Android Pay, PayPal, and many more.
2. Connect the wallet to your bank account
Connect your digital wallet to a credit/debit card and bank account to purchase and sell cryptocurrencies.
3. Link it to a crypto exchange
A crypto exchange is a platform on which you can buy and sell cryptocurrency. You can use exchanges to trade one crypto for another. You can also convert cryptocurrencies back into the U.S. Dollar or another currency on an exchange, to leave as cash within your account or withdraw to your regular bank account.