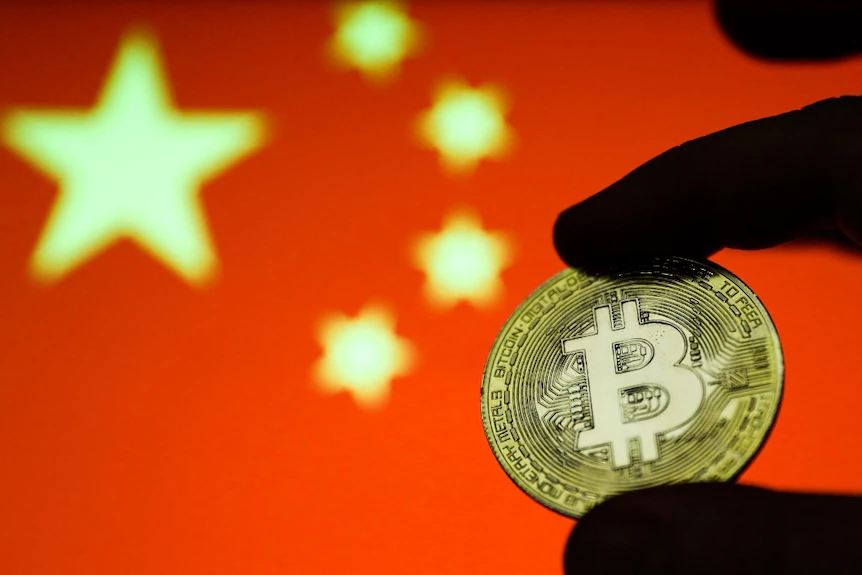 China bans crypto transactions as the crackdown intensifies with a blanket ban on crypto mining. The people's Bank of China said that cryptocurrency transactions are illegal and such currencies don't have legal tender status. Therefore, it cannot be circulated as currency in the market. Ganesh Viswanath Natraj, an assistant professor of finance at Warwick Business School said; "China's ban on all cryptocurrency trading activity will have some short-term impact on the currency's valuation, but long-term implications are likely to be muted."
China bans crypto transactions to curb financial crisis
The central bank has apparently decided to step up restrictions in the wake of recent financial market turmoil. Since earlier this month, the financial market has been rattled worldwide by fears that a possible default of China Evergrande Group, a major property developer in the nation, could trigger another global banking crisis like the one of 2008.
The country's central bank said; "Virtual currency transactions have disturbed the economic and financial order and led to money laundering, illegal fundraising, fraud, pyramid scams, and other illegal and criminal activities." The bank's website further states that all Crypto-related transactions will be considered illicit financial activity, including services provided by off-shore exchanges.
Read more: UK's financial regulator bans Binance Crypto Exchange from conducting regulated activities
In the midst of the energy crisis
The world's second-biggest economy is at risk of not having enough coal and natural gas to produce electricity. An energy deficit and sky-high prices could wreak havoc on Chinese industries, exacerbating the declining economic growth. Hence, one of the biggest reasons to ban cryptocurrencies is the amount of energy needed to mine cryptocurrencies.
Earlier, Iran confiscated thousands of computers from a mining hub because of the energy crisis the country is facing and bitcoin mining requires immense energy. According to the Cambridge Center for Alternative Finance (CCAF); Bitcoin currently consumes around 110 Terawatt Hours per year — 0.55% of global electricity production, or roughly equivalent to the annual energy draw of small countries like Malaysia or Sweden.