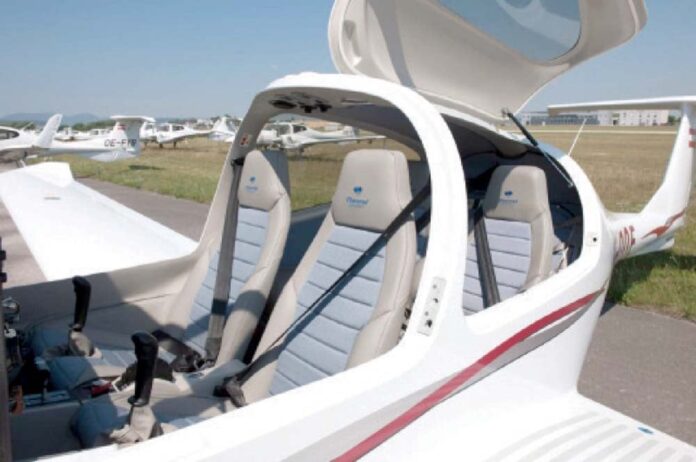 Pakistan has launched its first-ever online air taxi service providing people with fast means of transportation within the country. A private company Sky Wings collaborated with foreign investors to launch this modern facility in Karachi and will be available to individuals in the next two weeks.
First-ever Online Air Taxi Service to Provide Emergency Transportation
With the online air taxi service, people can conveniently book air travel based on their preferred time and destination. Just like booking a regular taxi service, users can utilize a user-friendly app to book the services of an online air taxi. The primary goal of this air taxi service is to provide emergency transportation from Karachi to remote areas in rural Sindh and Balochistan through aerial tours.
Sky Wings Aviation Chief Operating Officer (COO), Imran Aslam Khan, expressed his excitement about this milestone, saying that the aircraft designated for aerial tours has arrived. Khan said that the fare for this traveling service will be much lower than the typical charter flights which cost Rs2.5 million for a trip from Karachi to different cities. "Apart from political, religious and business personalities, other professionals like tourists, lawyers, journalists and doctors and ordinary citizens will also be able to benefit from aerial taxis," he added.
Boosting Tourism
As per the details, the air taxi service will help in boosting tourism in the country. The journey from Karachi to Gwadar will take approximately three hours, while Nawabshah can be reached within a short timeframe of one hour and 15 minutes. "Initially, the air taxi service will commence with eight aircraft of different capacities, with plans to add more planes in the near future. Importantly, this service is not limited to political, religious, or business personalities but will be accessible to the individuals from all walks of life," the COO said.
Also read: Dubai Plans to Launch Flying Taxis As Early As 2026