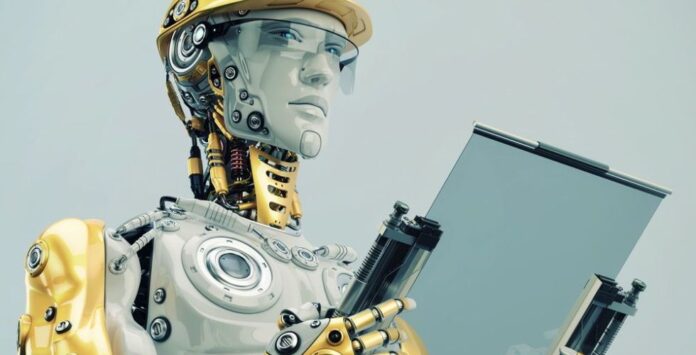 The federal government has announced an ambitious plan to train one million IT graduates in Artificial Intelligence (AI) and allied technologies by 2027. A survey conducted by MoITT in 2022 shows currently there is less than 10 percent of the workforce working in computing and IT is skilled in AI and Allied Technologies. Hence, the project aims to bridge the technological gap between Pakistan and the rest of the world by producing a larger number of skilled technical professionals in AI.
One Million IT Graduates to Revolutionize Key Sectors
According to the IA policy document, a sustainable model will be prepared and 10,000 new trainers will be required to impart high-impact AI and Allied Technologies education. The objective aims to train at least 70% of existing employees working in the IT and AI potential sectors and 100% of new inductees. Meanwhile, a comprehensive program regarding public awareness of AI & allied technologies shall be undertaken at the national level to achieve a widespread awareness of 90 percent of the public with internet access.
This program under the Centre of Excellence in Artificial Intelligence & Allied Technologies (CoEAI) will provide training to the existing workforce, and specialized programs for marginalized women and persons with disabilities. The federal government will initiate an awareness program of applied AI for all Grade 12 to Grade 22 employees, including technocrats and other allied staff working in different departments and institutions at federal and provincial levels.
National AI Fund
According to the policy document, the government will set up the National AI Fund for supporting Hi-Tech initiatives in AI and Allied Technologies nationwide as a spin-off of Ignite Technology Fund. The government will also develop a Center of Excellence in AI (CoEAI) in Karachi, Lahore, and Islamabad with Auxiliary AI Centers in Peshawar, Quetta, Multan, Faisalabad, and Gilgit for harnessing AI and Allied Technologies.
Also read: Pakistani Edtech Startup Maqsad Raises $2.8 Million in Seed Funding