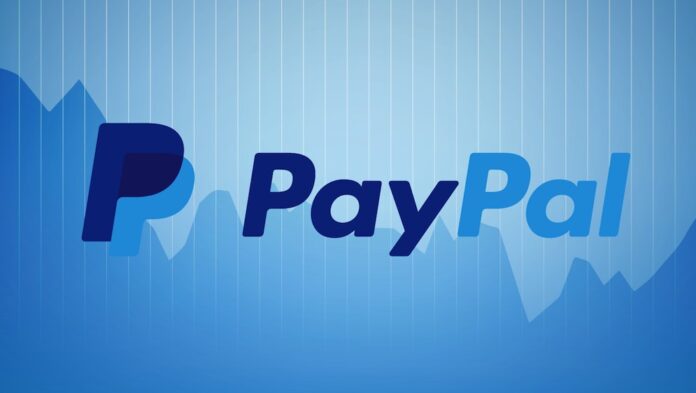 For quite some time now, the Pakistani freelancing community has been requesting the services of PayPal in Pakistan to easily receive their payments from international clients. PayPal is an American company that runs a global online payment platform. The firm is completely functional in more than 190 nations with over 361 million active users worldwide. To expedite this notion, the freelancers of Pakistan are launching complaints requesting the service on the Citizen Portal App.
"I on behalf of Freelancer's community of Pakistan would like to lodge a complaint. We want the Government of Pakistan to initiate a dialogue with PayPal. We understand there is some working happening on building a gateway but we are more interested in having our own individual or Business PayPal account in order to grow our online freelance business so we can send & receive PayPal funds freely" 
Read more: Swvl's co-founder Ahmed Sabbah launches Telda, a Paypal-like app for Gen Z in Egypt
Recently, a Pakistani delegation from the Ministry of Information Technology visited America to convince PayPal to commence operations in Pakistan. However, the officials of PayPal refused the request and stated that Pakistan was not added to the firm's three-year road map due to incompetent business possibilities. Although, Pakistan has been trying to secure facilitation for its 200,000 freelancers and over 7,000 enrolled small and medium enterprises (SME's) in recent years.
Read more: PayPal launches crypto checkout service to boost the use of digital assets
Furthermore, IT experts of Pakistan believe that PayPal's unwillingness to work in Pakistan is not associated with the lack of business openings in the country, but with its grey-listing by the Paris-based terror funding watchdog, Financial Action Task Force (FATF). IT expert and former President of Pakistan Software Houses Association ([email protected]), Hamza Matin spoke on the matter that huge business opportunities do exist in Pakistan. He believes that the reluctance of PayPal is due to the issue of FATF and not the volume of opportunities in Pakistan. As it can be observed that the US-based company operates even in much smaller nations as compared to Pakistan.
Image Source: Pro Pakistani