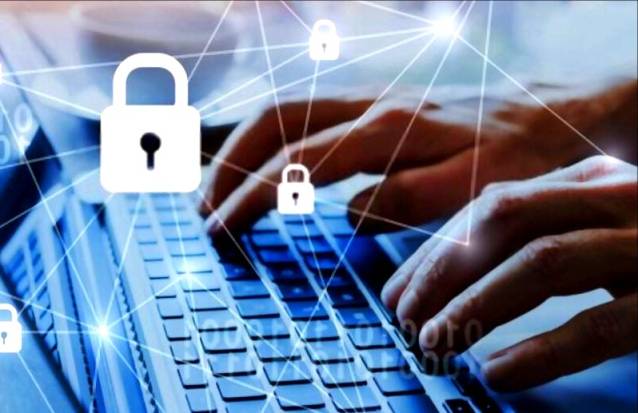 Pakistan's Information Technology (IT) export remittances have surged by 29.26 percent to $1.94 billion from $1.50 billion in the current fiscal year (2021-22). The value of Pakistani IT exports continues to close down the $2 billion mark in FY22. The IT exports in the month of March were also $58 million higher than remittances generated in the month of February 2022 which were $201 million.
The Net Expo­rts Related to the IT Sector Generated a Revenue of $1.47 Billion 
During the nine months of the present fiscal year, the net IT expo­rts related to the IT sector only, excluding other services such as call centers, etc has been $1.47 billion which accounts for 75.56 percent of the total $1.94 billion IT exports. The net IT-only exports went up in the present fiscal year compared to FY21. Last year, the net Pakistani IT exports were $1.12 billion which was 74.72 percent of $1.50 billion acquired in export earnings.
However, due to the current political uncertainty, it is less likely that Pakistan might ach­­i­eve the target of Rs3.5 billion thr­o­ugh the remittances of Pakistani IT exports. After the figures were relea­sed, the federal minister for IT and Telecommunications, Syed Aminul Haq directed the Paki­stan Software Export Board (PSEB) to carry an extra step to complete the IT export target. According to the minister, it was necessary to forward all segments related to information technology and connect the youth, particularly students, to the digital world.
Pakistani IT Exports Might Not Cross the $3.5 Billion Target
With a quarter remaining in the fiscal year 2021-22, Pakistani IT exports are likely to reach over $2.5 billion by the closing of the current fiscal year. Due to political issues in the country, Pakistan may not be able to reach the desired target of $3.5 billion which was established by the previous government.
Read more: Pakistan's IT Exports can Reach to $50 Billion: Arif Alvi